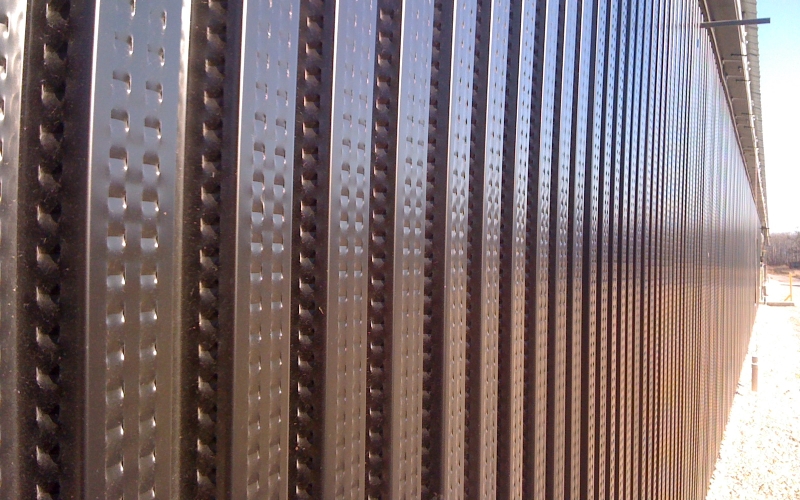 The Embassy of Canada to Japan is organizing a Renewable Energy Seminar in Tokyo on November 13th. Admission is free of charge, simultaneous translation provided and space will be made available for one-on-one meetings. 
Participants wishing to register may contact tokyo.its [at] international.gc.ca
for registration information.
The programme for the seminar, including participating companies, is as follows:       
Time

Company

Presenter

Presentation Title

1000-1015

Opening remarks (Embassy)

Robert Derouin

Chargé d'affaires

Embassy of Canada

1015-1030

Cleantech Global Business Opportunities Bureau, DFAIT

Celine Bak

Canada's Renewable Energy Sector  …a business mission to Japan

1030-1045

Endurance Wind Power

Andy Kruse, Chris Wheeler

Distributed Wind Generation for Japan 50kW - ≤5MW

1045-1100

General Fusion 

Michael Delage

General Fusion:  Pursuing a faster path to fusion energy

1100-1115

Kiryu Co.,Ltd. (Distributor of SunForce)

Takahiro Kuroko

大気の流れを力に-風力発電機のご紹介

1115-1130

Linwood Custom Homes Ltd.

Brad Grindler

Energy Smart, Healthy Homes

1130-1145

Coffee Break

1145-1200

Mu Design

Minoru Ueda

Canadian Eco-Village Design Trends

1200-1215

Sky Power Global

Robert Carillo, Li Koo

Generating a Brighter Future

1215-1230

Solar Wall

Masanobu Tsukada

Solar Wall

1230-1245

Sustainable Energy Technologies

Masanobu Tsukada

Sunergy Inverter

1245-1300

Wind Simplicity Inc.

Troy Vettese

 

1300-1310

Closing Remarks

Stephane Beaulieu

Embassy of Canada

1310-1430

Networking lunch

1430-1730

One-on-one meetings
Note: the time and order of the companies are subject to change.
For the program in Japanese please refer to the following website: http://www.tradecommissioner.gc.ca/eng/services-foreign-companies/local-...
Profiles of the participating companies (Japanese only) may be found here:
http://www.tradecommissioner.gc.ca/eng/services-foreign-companies/local-office.jsp?did=15679&sitid=191&lang=eng&_requestid=602552
Event Details
November 13 (Tue)


Registration Closed
01:00 ~ 05:30

Embassy of Canada to Japan 7-3-38 Akasaka, Minato-ku
Free of charge
Registration is Closed