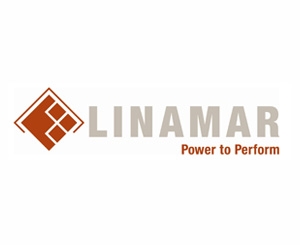 Linamar Japan Inc.
Linamar is a world leader in precision machined components, modules, fabrication and related support services.
Engineering
Manufacturing
,
Automotive
About Linamar Japan Inc.
Linamar Corporation is a publicly traded Canadian manufacturing company that operates worldwide. It is Canada's second-largest automobile parts manufacturer (after Magna International). Linamar manufactures and supplies products to automotive and industrial markets.
Linamar has two divisions, Powertrain/Driveline and Industrial. These are further divided into the areas of machining and assembly, light metal casting (Montupet), forging (Seissenschmidt), aerial work platforms (Skyjack), and agricultural equipment (MacDon and OROS).
Contact Information
Ranzan AY Bldg 302
Shinjuku 4-3-30
Shinjuku-ku, Tokyo, 160-0022
(03) 3355-8825