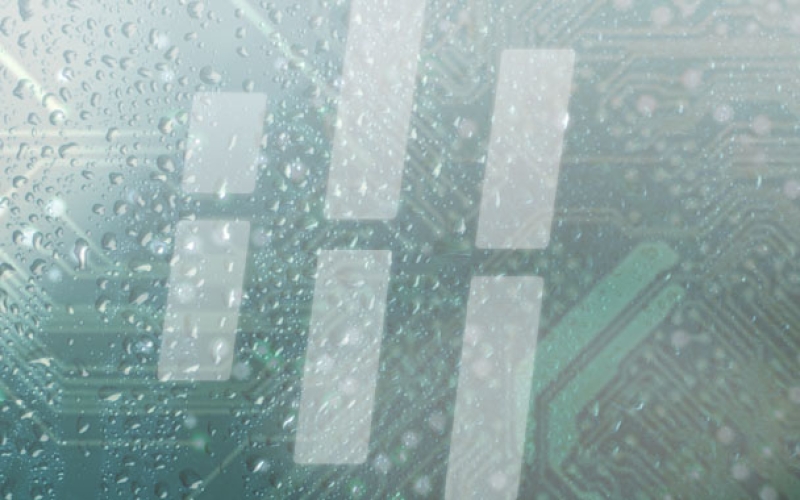 Press Release: CCCJ New Website.
Dear All,
Since July 2011 the Canadian Chamber of Commerce in Japan has embarked upon a revival mission of sorts. It has ushered along more democratic processes paving the way for more sweeping changes to its governorship, public image, and brand identity. The latter has no better example than this new website, which we are proud to release this summer.
The site took 2 months to develop and launch and is the result of an extraordinary cumulative effort of mainly voluntary members who gave countless hours of their time to discuss, plan, and prepare content, functionality and designs for the site. Rain Interactive is extremely proud and honoured to have been part of this effort.
The site offers several differentiating features, starting with its easy to use booking system, which allows people to pay quickly and efficiently for events. Perhaps one of the most powerful aspects is the way the site will optimize member profiles for search engines. It is also a clearly Canadian site with its use of subtle Haida motifs as well as the good old maple leaf and the Canadian Rockies in the background. No one will mistake it for any other country's website. Naturally, it will be linked to most of the powerful social media tools that Chamber members rely on.
Mirroring the image of the CCCJ, the site will be in constant motion and growth. Following the mandate of President Wilf Wakely, the site will "never be finished!" It will advance in scope and functionality as the Chamber does.
We hope you like its crisp fresh look and its use of mega menus which make it easy to quickly navigate to the information you need. Additions and improvements will be made on a regular basis to make the entire experience better and better. I look forward to communicating these new features as they are implemented.
Best Regards,
Paul Braganza
CEO, Rain Interactive