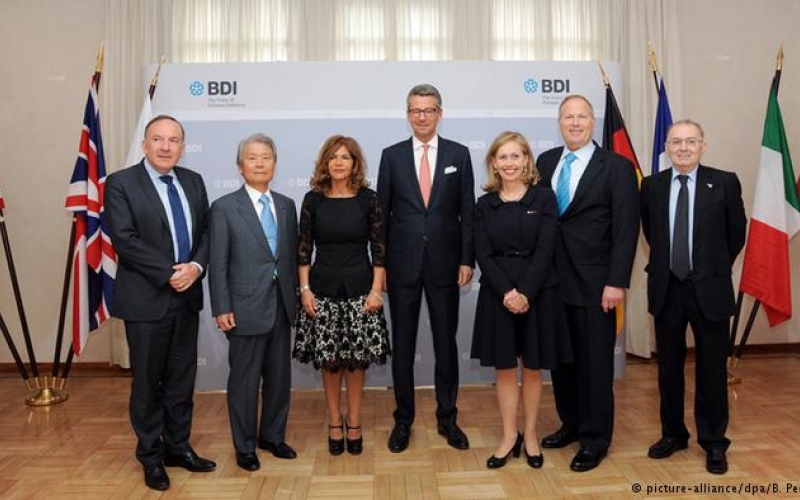 The Canadian - Trade Agenda: Beyond the Bilateral
The Canadian - Summer 2015. Vol 15. Issue 01.  
Trade Agenda - Canada & Japan should lead in a revitalized G7
Cam Vidler, director of international policy for the Canadian Chamber of Commerce, writes about the importance of Japan-Canada cooperation in the G7, and on key issues like the Trans-Pacific Partnership, infrastructure investment in Asia and energy. 
In uncertain times, it's your friends that count. That was the message from the recent G7 meeting in Germany, where leaders presented a united front on wide-ranging issues - from trande and economic growth to climate change and the crisis in Ukraine. It was a rare moment of optimism amid an otherwise steady erosion of the international order to which our policymakers and business leaders have grown accustomed.
Get the full story on pg. 12, The Canadian - Summer 2015. Vol 15. Issue 01. available for download in pdf, and other mobile formats here.
***
Please take a minute and dowload our digital app, The Canadian and like us on our Youtube, LinkedIn, Facebook and Twitter accounts