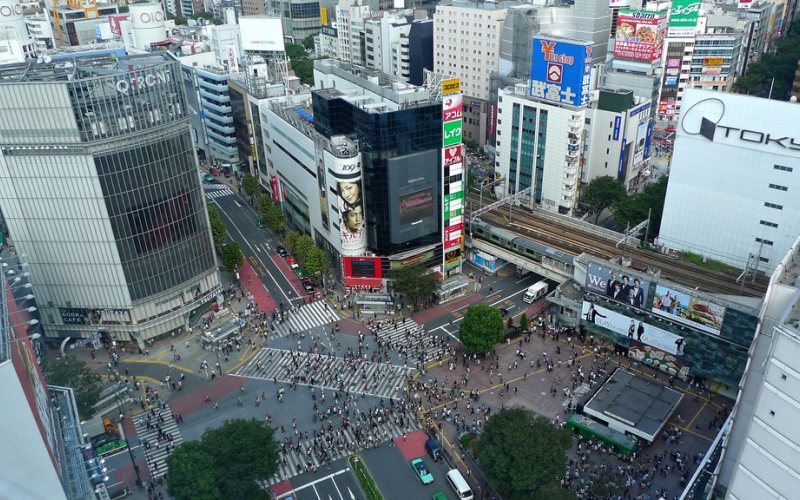 Opening of the Tokyo One-Stop Business Establishment Center - Shibuya Satellite Center
The Tokyo One-Stop Business Establishment Center (TOSBEC) provides centralized services for procedures needed to establish a company or to start up a business in Tokyo, such as certification of Articles of Incorporation, company registration, taxes, pension and social insurance, and immigration procedures.
A new satellite center next to Shibuya Hikarie has opened. 
Here, you can consult over videophone with experts stationed at TOSBEC in Akasaka, and also submit application documents.
A small and medium enterprise management consultant is always present at the satellite center to provide advice related to opening a business, such as on financing and management plans.