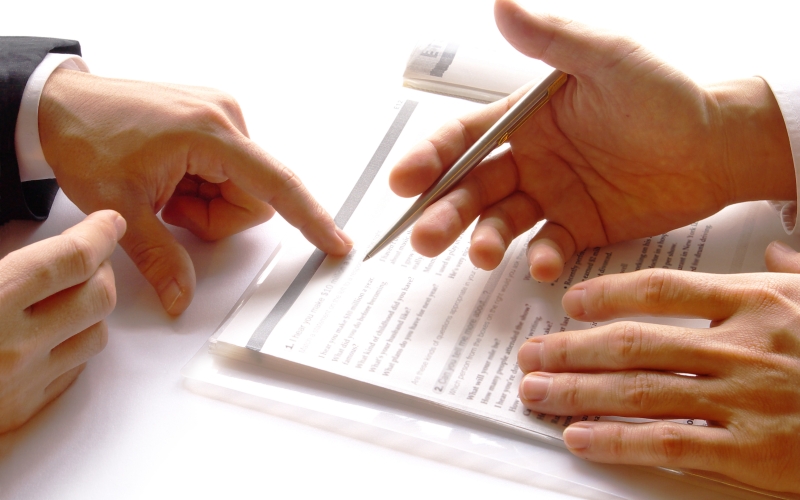 McGill Business Luncheon & Workshop with Professor Restrepo
Learn from one of the world's foremost instructors and practitioners in the area of Negotiation, Pablo Restrepo, who has for more than 20 years been successfully negotiating major international agreements, cross-border deals, mergers and acquisitions, and family business consulting.
Pablo Restrepo will introduce his unique negotiation framework which will help you in all of your negotiations at work, and in daily life.
Location: Roppongi Hills Club, Club Room II
Members 5,500 yen; Non-Members 7,000 yen
Session includes a delicious buffet-style lunch
About Professor Restrepro:
Pablo Restrepo-Sáenz is a consultant and professor in negotiation, business strategy and innovation with a rich international track record both in the private and public sectors. He is the President of Tandem insourcing, an international consulting firm that specializes in Negotiation, Strategy & Business Model Innovation. Mr. Restrepo has worked as a consultant since 1991, and has advised and trained for hundreds of corporations and organizations around the world. He is also a professor for McGill University since 2001, and Universidad de los Andes since 1993. His area of expertise is complex negotiations (he was one of the main advisors on strategy to the Colombian Government during the negotiations of the FTA with the United States of America) and strategy with a focus on innovation and family business. At present he is a member of KIN (Kellogg Innovation Network), of KAC Latin America (Kellogg Alumni Council for Latin America) and KEAN (Kellogg Executive MBA Admissions Network).
He has lived in France, and in the United States while getting his B.S. and B.A. at Columbia University and Depauw University respectively, he has an MBA from Universidad de los Andes, and an EMBA from Kellogg University. His mother tongue is Spanish and is fluent in English and French.
Professor Restrepo has taught Managerial Negotiations to hundreds of McGill MBA Japan Students since 2007.
B.Eng., Columbia University, MBA Kellogg School-Northwestern University
Event Details
September 30 (Fri)


Registration Closed
03:00 ~ 05:00

Roppongi Hills Mori Tower 51st Floor, Club Room II Roppongi 6-10-1 Tokyo Tel. 03-6406-6001
5,500 yen
Registration is Closed