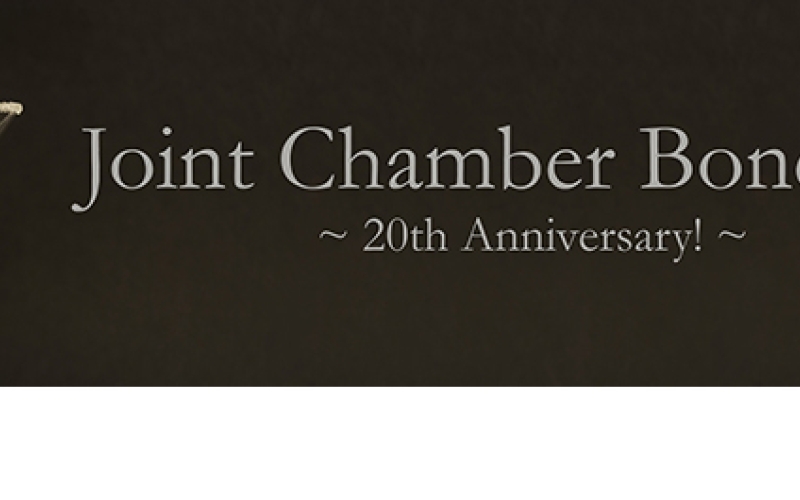 Joint Chamber Bonenkai ~20th Anniversary~
We are pleased to announce the 20th Anniversary of one of the most popular Joint-Chamber functions of the year!
Annually attracting over 300 guests, the Joint-Chamber Bonenkai continues to offer an excellent opportunity to meet new contacts, develop business leads, and catch up with friends and business acquaintances over a fine spread of food and beverages accompanied by live jazz music. Held at the Embassy of Canada, this popular social networking event bringing the international business community together is not one to be missed!
At this year's Bonenkai, we will be raising money for Tohoku support in the form of a 50/50 cash draw. A team of volunteers will be circulating and selling tickets for 1,000 Yen a piece, or 12 tickets for 10,000 Yen. Half of the money collected will go to the winner of the draw and the other half will go to supporting the Christmas party held by O.G.A. for Aid in Minani-sanriku. This party helps bring the scattered communities together and even if only for one evening, they become a family and celebrate one of the most loving and inspiring holidays together. This year O.G.A. for Aid needs to raise 1,650,000 Yen and are hoping to have 300 guests. Please view the video covering last year's event via this link.
Please be sure to bring some expendable cash and participate in this important effort!
Another option available is the choice to donate to O.G.A for Aid when buying your tickets (separate from the 50/50 draw) via registration below. 
This year, the CCCJ is welcoming Members and Guests from the American Chamber of Commerce in Japan, the Australian-New Zealand Chamber of Commerce in Japan, the British Chamber of Commerce in Japan, the French Chamber of Commerce and Industry in Japan, the Tokyo Chamber of Commerce and Industry, Kansai Canada Business Association, the South African Chamber of Commerce in Japan and others to be announced shortly. 
Be sure to register early to join the international business community in bidding farewell to 2013 as this event sells out every year!
**NB: Participants must be registered and paid in advance to attend the Joint-Chamber Bonenkai. Due to security restrictions, no walk-up attendees will be admitted.
Event Details
December 12 (Thu)


Registration Closed
09:30 ~ 11:30

Embassy of Canada to Japan 7-3-38 Akasaka, Minato-ku Tokyo, 107-8503 Japan
8.000 Yen ~
Registration is Closed