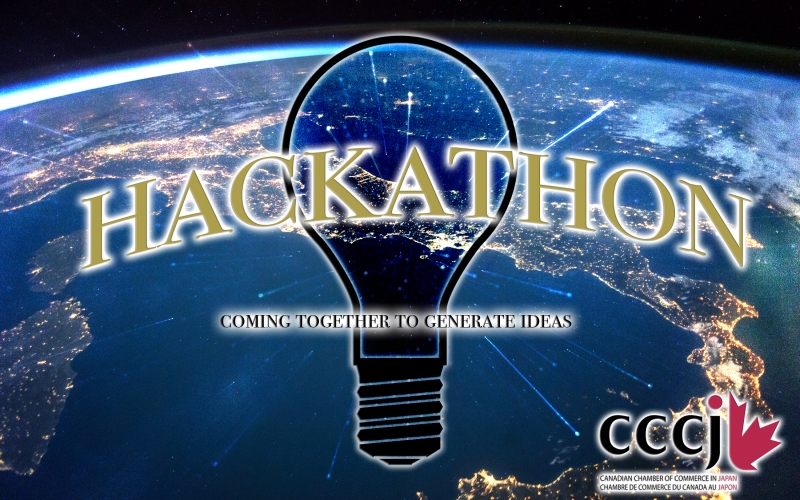 CCCJ Hackathon- September 11, 2019 at Alberta Japan Office
Come join our monthly Hackathon!
CCCJ Hackathon is a great chance for our members who don't meet day to day to network, share their thoughts, and have some fun together.
We divide into different groups based on our committees. (Event committees, CSR committees, Membership committees and so on.)
Non-members are also welcome if you are interested in our committees and organization!
Sign up below. This is an open event to all CCCJ members.
Event Details
September 11 (Wed)


Registration Closed
19:00 ~ 20:30

Alberta Japan Office Place Canada, 3rd Floor 3-37 Akasaka 7-chome Minato-ku, Tokyo 107 - 0052 Japan
Free
Registration is Closed