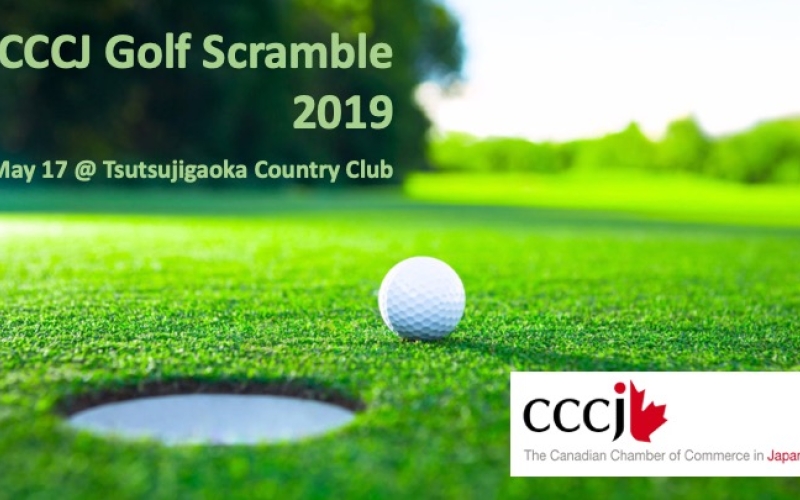 CCCJ Golf Tournament 2019
Dear CCCJ members and friends,
On May 17th, is the 18th Annual CCCJ Golf Tournament with an incredible array of prizes and a few surprises!
Team Golf so you don't need to be good to win! Bring your team of 4 for the most fun you'll have golfing, ever! Hit a bad shot? No problem. Just pick up your ball and set it down next your best team shot and play from there, all the way to the hole. Golf has never been easier or more fun! You'll hit the best score of your life and win cool prizes, too!
Cool Prizes: We are arranging some awe-inspiring prizes to help you take your game to the next level! And, of course, the legendary CCCJ Trophy, along with the Red Toque will be awarded to the best team, or at least the winners! (Prizes will be announced soon!)
Other Cool Stuff: And if that's not enough…. every cart will be equipped with a cooler filled with beers (for medicinal purposes only) to heat you up, cool you down or to just for kicking back to enjoy your day in the sun!
Arriving in Style: The official CCCJ Golf Party Bus will meet & greet you at none other than the Canadian Embassy, of course, with beer on board. (We'll also have other drinks for those with more sense;-)
Awards Party: An amazingly tasty buffet, with 'nomihodai', naturally, will be prepared in your honour. After whining and dining, you'll accept your well deserved awards and then be whisked off once again on the Golf Party Bus to carry on partying…
Venue: Tsutsujigaoka Country Club (90 minutes from central Tokyo)
Local (Canadian) Rules: A one stroke penalty for slashing, hooking or releasing your club in an obnoxious manner.
Time: Tee time 9:50am. Bus leaves from Embassy of Canada at 6:30am
Teams: You are welcome to field your own team or to join one that needs a player.
Tournament Cost: Only ¥22,000 for CCCJ members, ¥24000 for non-members, which includes Golf Party Bus from Tokyo, beer, water, green fee, lunch, dinner, drinks, amazing prizes and a few other goodies! (Please note that there is no discount for not taking the bus)
*Please note that only CCCJ members get the member price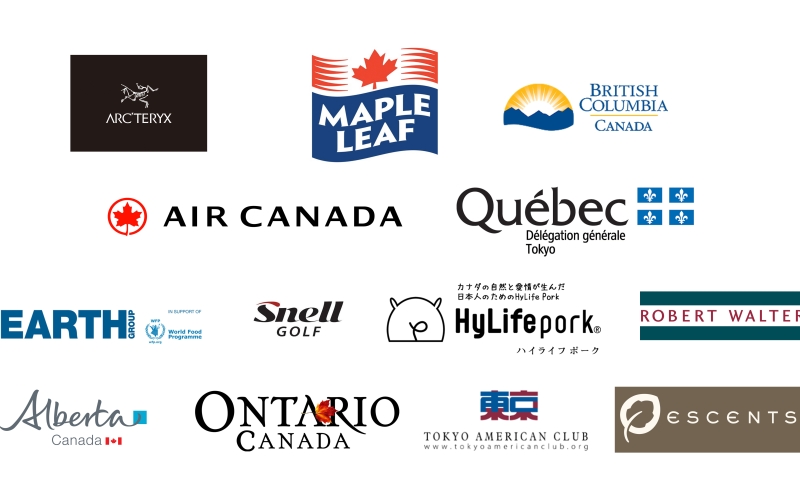 Event Details
May 17 (Fri)


Registration Closed
06:30 ~ 20:00

Tsutsujigaoka Country Club
Please note that only CCCJ members get the member price ¥22000 for CCCJ members ¥ 24000 for Non CCCJ members
Registration is Closed