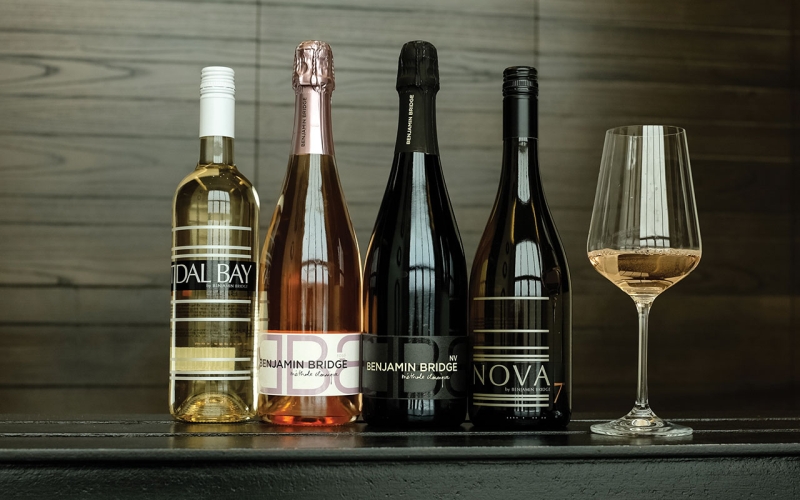 The Gala is over, but the hype is not! For those who are interested in purchasing the wines from this year's Maple Leaf Gala, the time is now! Plus, shipping is FREE!
These are the last quantities of these wines in the world!
Benjamin Bridge Brut NV - 45
Stratus White - 58
Pondview Cabernet Franc Rosé - 54
Pondview Bella Terra Cabernet Franc - 48
Currently, our partner Heavenly Vines is offering for a limited time only:
4 Packs - 5% off!
Set of 4 of: (pre-tax)
Benjamin Bridge NV Brut (4,500 yen per bottle)
Pondview Estate Winery 2016 Rosé (2,900 yen per bottle)
Stratus 2013 White (5,093 yen per bottle)
Pondview Estate Winery 2013 Cabernet Franc (5,500 yen per bottle)
or one of each 
or 
Buy 12 or more and receive 15% off of your total purchase! (**Please contact jim.zhang [at] cccj.or.jp for this order.**)
**Please indicate your mailing address in your order page**
**Please check your spam folder if you do not receive an email receipt after purchase**
Event Details
November 08 (Thu)

to

November 30 (Fri)


Registration Closed
14:20 ~ 18:00
Various
Registration is Closed