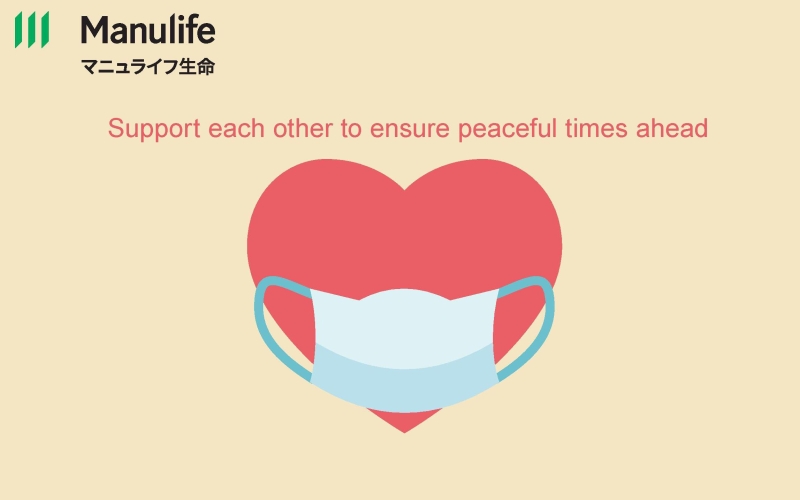 Manulife Begins COVID-19 Consolation Payments
Life Insurance provider and CCCJ Sustaining Member Manulife has just begun a new campaign offering support during the Coronavirus pandemic.
If you are a Manulife policy holder and find that you have caught Coronavirus, Manulife will offer you a flat sum of ¥50,000 as a consolation payment. 
For more information, please visit their dedicated Coronavirus website here (Japanese), or call their toll-free hotline at 0120-063-730 (Japanese).
Please find the full brochure in English attached below.