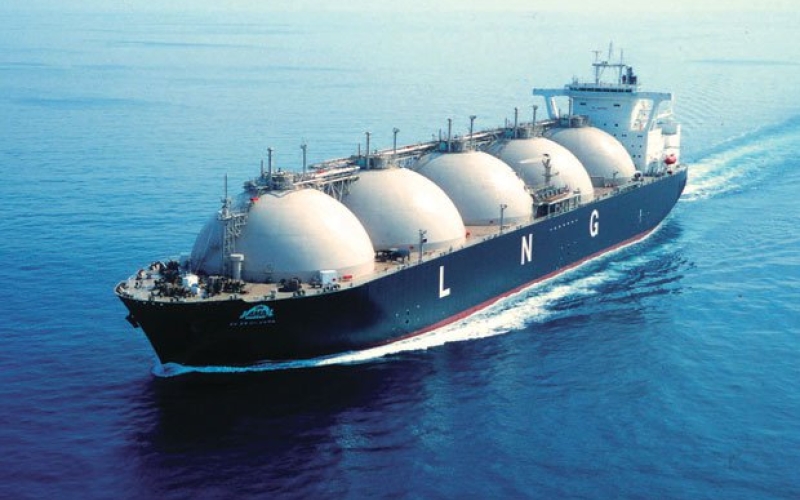 The Canadian - Power Hungry; Japan's New Energy Targets Pave the Way for More Cooperation with Canada
The Canadian - Summer 2015. Vol 15. Issue 01. 
Advocacy
Tom O'Sullivan - founder of Mathyos Energy Japan - talks Japan's new energy targets, and the growing potential for more cooperation with Canada in the Summer isue of our Quarterly Magazine, The Canadian.
Four Years After the triple tragedies of March 2011 - and following intense deliberation and introspection in Japanese energy circles - the country's Ministry of Economy, Trade & Industry (METI) cleared its 2030 Energy Targets in May. THis is expected to create more certainty around investment decisions by the private sector that could benefit Canada-Japan trade in energy and fuels. 
Get the full story on pg. 10, The Canadian - Summer 2015. Vol 15. Issue 01 - available for download in pdf, and other mobile formats here.
***
About Mathyos
Mathyos is an Asian Energy Consulting company based in Tokyo. ​
Founded in April 2012, Mathyos provides unbiased independent advice to our Energy and Power clients in Japan, Asia, and around the world. Mathyos is networked into the major Energy and Power markets in Western Europe, Central Europe, Russia and the CIS countries, North America, Middle East, Africa, Oceania, and South America as well as its home markets of Japan and Asia Pacific. We thrive in providing our clients with up-to-date advice on Energy and Power developments around the world in the these rapidly changing global, and market environments.
At Mathyos, we are constantly reviewing the changing and evolving technology developments that directly impact Energy and Power markets, the economic and market impacts of changing strategies, government policies on Energy and Power developments, as well as fuel usage and pricing in order to provide our clients with the most-up-to-date advice to advance and improve their business strategies.We are a small but flexible organization and totally committed to serving our clients in this one sector of the economy: Energy & Power.
We look forward to serving your needs in every way we can with all of our Energy and Power.
***
Please take a minute and dowload our digital app, The Canadian and like us on our Youtube, LinkedIn, Facebook and Twitter accounts