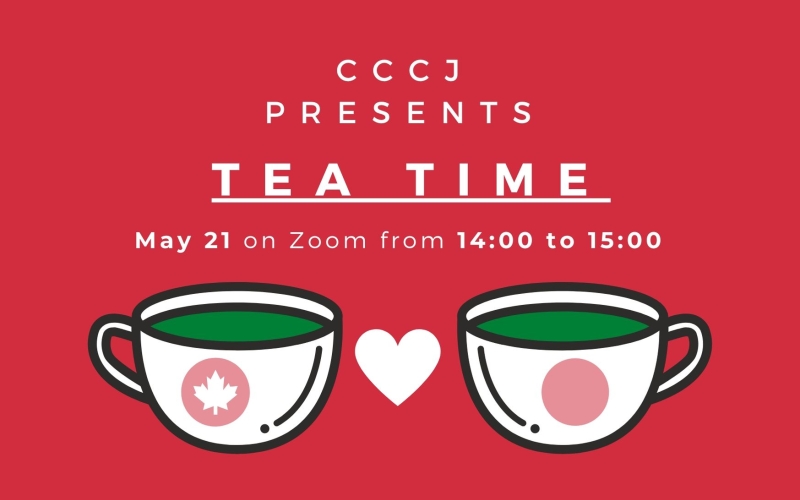 It's Tea Time!
We are continuing the virtual coffee break series we started last week, but with a twist: it's tea time this time!
So grab a cup of your favorite tea (Earl Grey? Jasmine? Sōkenbi?), and sit down with us to relax and discuss our increasingly normalized Coronalives, isolated exercise routines that you've managed to keep up for more than a week, how your quarantine cooking skills are developing, or any other topic that comes to mind! 
Maybe a little bit of an agenda this time around, a slightly modified dress code requiring clothing of any sort, and still no risk of contracting or spreading Coronavirus, simply login and join us with a cuppa and catch up with us and our members!
---
This event will be hosted using a Zoom conference room. Once you register for the event, we will send you the login details.
If you have any questions or concerns about using the platform, please get in touch and we can work it out together!
Registration is limited to 20 guests
Event Details
May 21 (Thu)


Registration Closed
14:00 ~ 15:00
Free
Registration is Closed