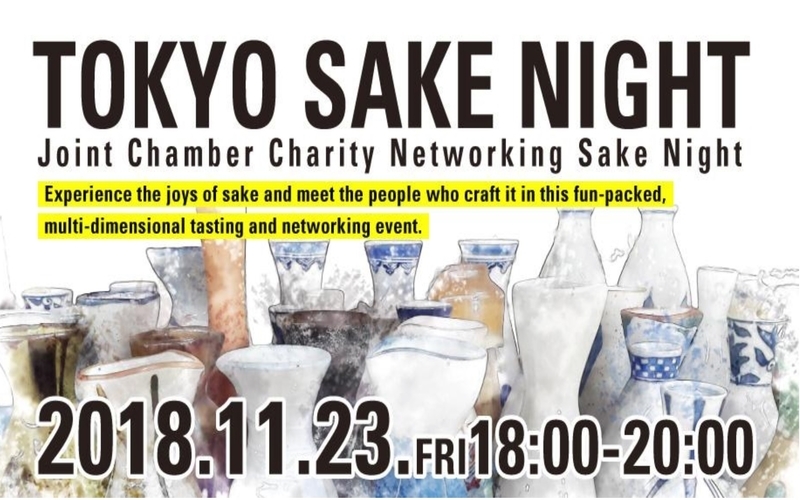 ▼Contents
1. Drinking with Sake Breweries 
A line-up of 10-12 breweries from across Japan will be serving their sake. Hear the passion that goes into making it first-hand.
2. Sake Workshop
There will be a lecture from Christopher Hughes, an international sake sommelier and certified sake teacher, who hosts KURAND's monthly international exchange sake workshop, Sake Exchange Tokyo (SET). 
3. Food Pairing
When a dish and sake come together in perfect harmony, it is called a marriage.
On the day, there will be a selection of expertly married pairings of sake and food for you to enjoy.
4. Sake Cocktail
While sake is normally enjoyed as it is, there are a wide range of cocktails you can make.
A selection of them will be available to try.
5. Enjoy Seasonal Sake
Experience how freshly filtered new sake becomes more rounded and gains more umami when it is left to mature over the summer months with our exclusive seasonal range of autumn sake.
▼Brought to you by KURAND
Each and every sake brewery has a unique story to tell about how it is made, the people who craft it, and the passion that goes into each and every drop. These stories have the power to make sake taste even more delicious. But there are so many out there still waiting to be discovered. KURAND partners with small, boutique breweries from across Japan, to design and craft exciting new sake, each with a story that gives it new value and opens it up to new audiences.
▼Event detail
Title : SAKE NIGHT 
Date : 2018/11/23(Fri)18:00〜20:00
Price:For participating Chamber Members
Place:The Foreign Correspondents' Club of Japan 
   (5F & 6F Marunouchi Nijubashi Bldg., 3-2-3, Marunouchi, Chiyoda-ku, Tokyo 100-0005)
Mail: info [at] kurand.jp
For registration:https://tokyosakenight.peatix.com/
Supporting Chambers: 
American, Austrian, Australian and New Zealand, the Canadian Chamber of Commerce and the Swiss Chamber of Commerce.
▼Sake brewery
<Aomori> Saito-shuzo 斎藤酒造
<Tochigi> Nishibori-shuzo 西堀酒造
<Saitama> Kanbai-shuzo 寒梅酒造
<Nigata> Takarayama-shuzo 宝山酒造
<Nigata> Tamagawa-shuzo 玉川酒造 
<Gifu> Nihonizumi-shuzo 日本泉酒造 
<Gifu> Funasaka-shuzoten 舩坂酒造店 
<Kyoto> Oishi-shuzo 大石酒造 
<Hiroshima> Morikawa-shuzo 盛川酒造 
<Hiroshima> Kubota-shuzo 久保田酒造 
Event Details
November 23 (Fri)


Registration Closed
18:00 ~ 20:00
For tickets, please go to the website
The Foreign Correspondents' Club of Japan
9000 yen for members, 10000 yen for non-members
Registration is Closed