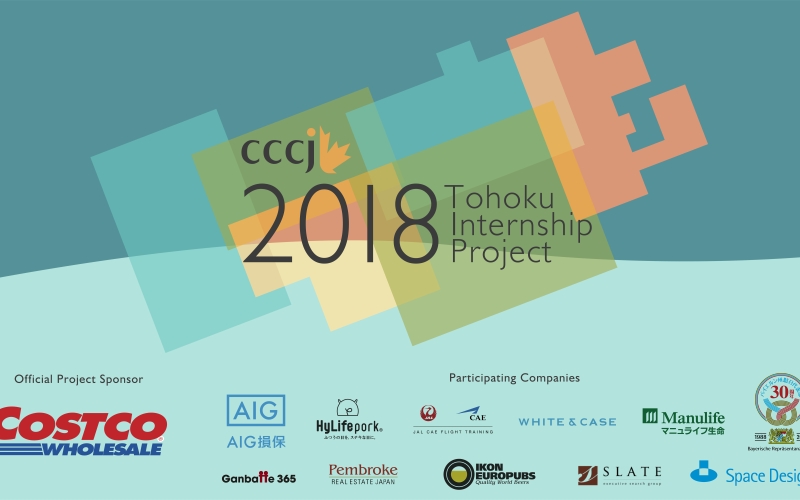 Tohoku Internship Project 2018 Celebration at Hylife Pork Table
March 9 (Friday) is the last internship day for the high school students participating in this year's Tohoku Internship Project. To celebrate the conclusion of their internship, we are having a party at the stylish Hylife Pork Table restaurant in Daikanyama.
The party will feature a delicious buffet with unlimited drinks (vegetarian options will also be provided). 
The main purpose of the party is to gather everyone involved in the project together and to give the students the opportunity to share their experiences of the internship.
In addition to people who are directly involved in the internship project, we also welcome everyone who might want to participate in later years or who are interested in learning more about it.
Event details:
Date: March 9 (Friday)
Time: From 6pm
Venue: Hylife Pork Table 
Price details: 1 complimentary ticket will be provided to the intern students, host company representatives and host families. The event is also free for children below the age of 12.
For everyone else who would like to attend, the entry fee including buffet & drinks is 6000 yen. 
About the program
Rikuzentakata, is a small city located on the Sanriku Coastline between Kesenuma and Ofunato in Iwate Prefecture, that was devastated by the Great East Japan Earthquake and its ensuing Tsunami. Despite the fact that the town is essentially gone, as described by it's Mayor, the people of Rikuzentakata are hopeful, and are committed to recovery.
In summer 2012, the CCCJ's CSR committee went to Rikuzentakata to discuss inviting high school students to Tokyo for internships. The idea was met with great enthusiasm and the program resulted in internships and homestays for 11 to 14 students every March. In 2018, the CCCJ aims to invite 15 students for internships.
Event Details
March 09 (Fri)


Registration Closed
09:00 ~ 11:00

Hylife Pork Table Shibuya-ku, Sarugakucho 10−1, マンサード代官山 〒150-0033 Tokyo
6000
Registration is Closed