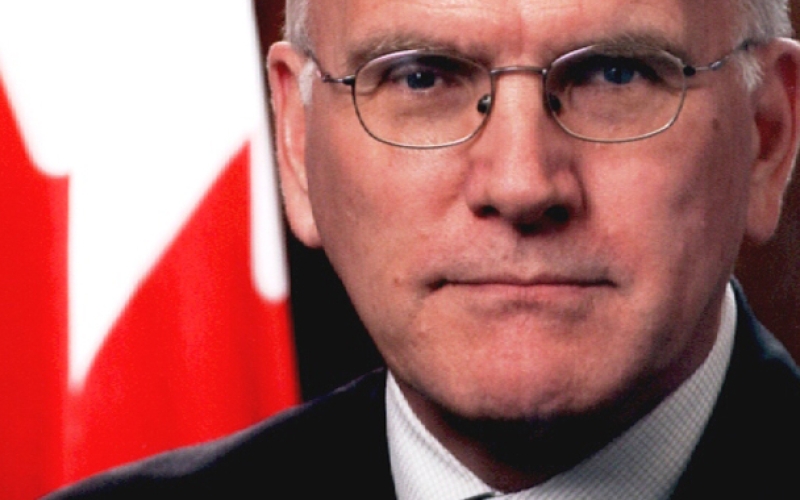 The CCCJ will be holding its Shinnenkai ringing in 2013; the year of the snake on January 21st, 2013 at the Roppongi Hills Club. Joining us in welcoming in 2013 will be our new Canadian Ambassador to Japan, H.E. Mackenzie Clugston.
We welcome you to join Ambassador Clugston, CCCJ Members and guests for an enjoyable evening of social networking over a fine spread of food & drink with all in the presence of great company.
Mark your calendars, contact your guests and register early for what promises to be another enjoyable night with the Canada-Japan business community!
Event Details
January 21 (Mon)


Registration Closed
10:00 ~ 12:00
Roppongi Hills Club
Roppongi Hills Mori Tower 51F
6,000 yen for Members, 7,500 yen for Non-Members
Registration is Closed