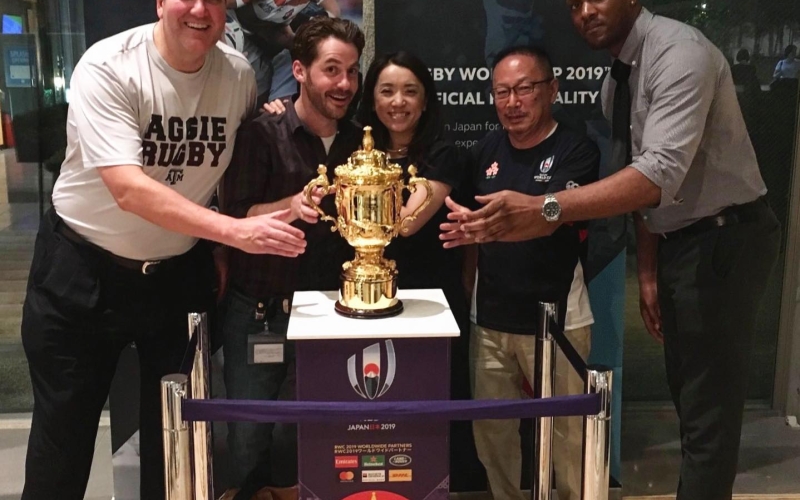 Date: Saturday, September 7th, 2019
Time: 1600 - 1800
Address: Chai-Na
東京都世田谷区上馬2-26-14 マルエツ駐車場地下
The restaurant is exactly underneath of parking lot of
Maruetsu Super Store that faces 246 street.
The restaurant will cover the parking charge upto 3 hours.
Speakers: Lee Sunil - Kanto Rugby Union qualified referee, World Rugby qualified trainer 
Activities: Video & basic introduction to Rugby, including explanation of the rules, Q&A
Price: ¥3,000/adult, ¥1,500/under 12
Food/drink: Chinese buffet,1 comped Heineken, cash bar
Join us for a discussion of how Rugby is played and its unique vocabulary. In addition to demonstrative videos, expect Q&A about the rules with a JRFU referee, Lee Sunil, reality checks with a World Rugby Qualified Coach Trainer as well as commentary from former players.
Come brush up on the basics before the RWC kicks off!
Event Details
September 07 (Sat)


Registration Closed
16:00 ~ 18:00
Chai-Na
Chai-Na 東京都世田谷区上馬2-26-14 マルエツ駐車場地下 https://china.owst.jp/map
¥3,000 adults / ¥1,500 under 12
Registration is Closed