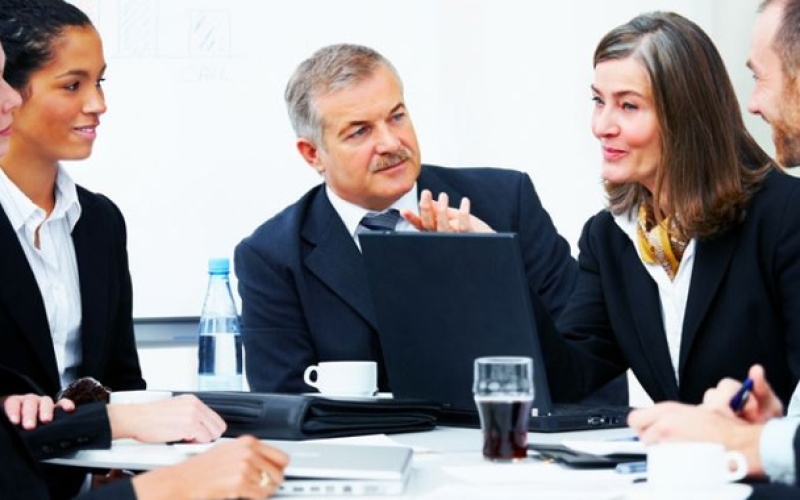 Melty, meaty, cheesy, salty—poutine combines so many wonderful flavours and textures in one bowl, it's hard to believe poutine is still an undiscovered treasure among most of the world.
Most Canadians know that classic poutine is a delectable (read: coronary-inducing) mix of french fries, gravy, and cheese curds. Details vary—light chicken gravy or sauce brune? double-fried french fries? bite-sized cheese curds or smaller?—but the traditional recipe is pretty straightforward.
But even if poutine's a regular part of your diet (and you might want to see a doctor if it is) we'll bet these are a few fun facts about poutine that you didn't know.
1. No one's entirely sure where poutine originated. The traditional story is that poutine originated in the 1950s in Warwick, Quebec, at a restaurant called Le Lutin qui rit. Upon being asked to add cheese curds to a customer's fries, owner Fernand Lachance responded, "Ça va faire une maudite poutine," or, "That's going to make a dreadful mess." However, there are several  other origin stories. It's safe to say, though, that poutine has its origins mid-century somewhere in rural Quebec.
Event Details
July 24 (Tue)


Registration Closed
14:00
Canadian Embassy
508, 509 HULIC & NEW SHINBASHI 2-11-10 Shinbashi Minato-ku, Tokyo 105-0004 Japan
1000
Registration is Closed