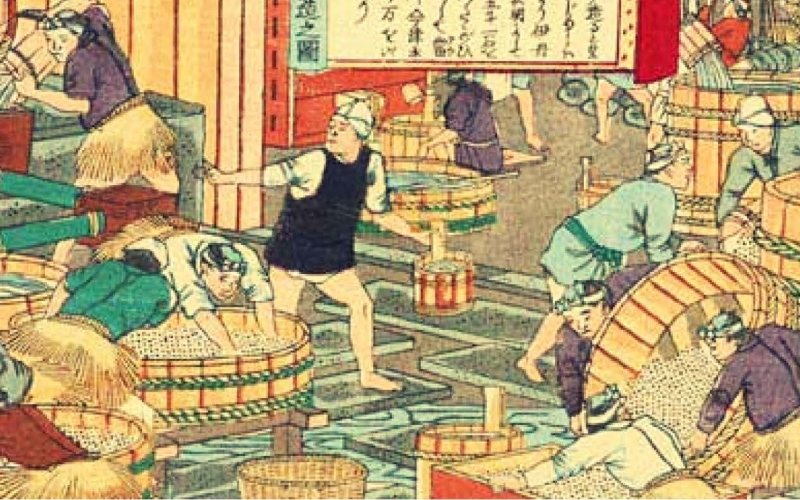 Japanese sake or, nihonshu, is globally recognized as an essential part of Japanese cuisine, but few know what a wide variety of flavors and styles there are. Several larger brands enjoy international success while many smaller brewers, with equal passion and skill, are eager to introduce their product to a broader audience. The Kikizakekai Tasting Evening is the ideal opportunity to discover some of the smaller craft breweries and their products, jizake, as well as enjoy some the most recognizable brands. It is also a perfect opportunity to learn how the characteristics (terroir) of  each region imbues each sake with a unique flavor and texture.
Come join a fantastic Japanese-themed event with an interesting network of people from all over the world. There will be door prizes including sake-related products and Japanese Inn ryokan stays. 23 sake breweries will take part. Deadline extended to September 15 (23:59).
EVENT DETAILS:
Location: Tokyo American Club, New York Ballroom
Date: Friday, September 16, 2016
Time: 19:00 – 21:30
Dress: Business Casual (Cool Biz)
Price for participating Chamber Members: 8,500b yen
Price for non-members: 9,500 yen
*note: price includes buffet style food.
Event Details
September 16 (Fri)


Registration Closed
10:00 ~ 12:30
Tokyo American Club
Tokyo American Club 日本, 〒106-0041 東京都港区麻布台2−1−2
8,500 members
Registration is Closed