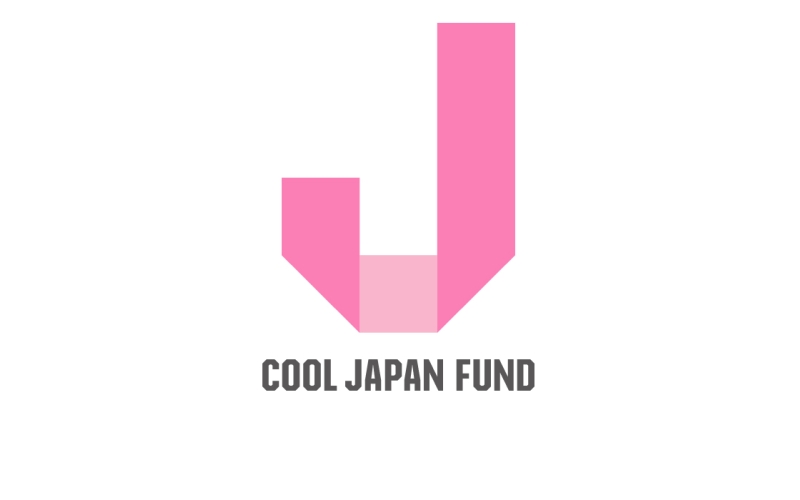 Joint Chamber Cool Japan Seminar
On the 23rd of April 2014, the CCCJ is hosting a Joint Chamber briefing session for the foreign business community presented by Mr. Hideaki Ibuki, Director of Cool Japan Promotion, METI, and Mr. Nobuyuki Ota, CEO of the Cool Japan Fund. This will be an informative event including a Q&A. It will be followed by a reception at the Roppongi Hills Club.
About the Cool Japan Fund
In late November last year, the Cool Japan Fund was launched with the express purpose of enhancing Japan's brand overseas. The Cool Japan Fund is an entity jointly established by METI and the private sector to promote Japanese culture, products and services as a key element of 'Abenomics'. The Japanese government provided 30 billion yen to the fund, while 15 private firms including ANA Holdings Inc., Dentsu Inc., Dai Nippon Printing Co. and Mizuho Bank, contributed a total of 7.5 billion yen. For more information, please click here (Japanese only).
About the Speakers

Hideaki Ibuki,
Director of Cool Japan Promotion, METI
(BIO)
Nobuyuki Ota,
CEO of the Cool Japan Fund
 
Event Outline
Place:
Seminar - TMI Associates, 22nd floor, Roppongi Hills Mori Tower (MAP)
Reception - Roppongi Hills Club (MAP)
Time:
Seminar - 17:00 to 18:15 (Doors open at 16:30)
Reception - 18:30 to 20:30
Cost:
Seminar - No charge to Members of participating Chambers
Reception - Member 6,000 yen, Non-Member 8,000 yen
Participating Chambers

Event Details
April 23 (Wed)


Registration Closed
08:00 ~ 11:30
TMI Associates
TMI Associates, 22nd floor, Roppongi Hills Mori Tower
Free
Registration is Closed