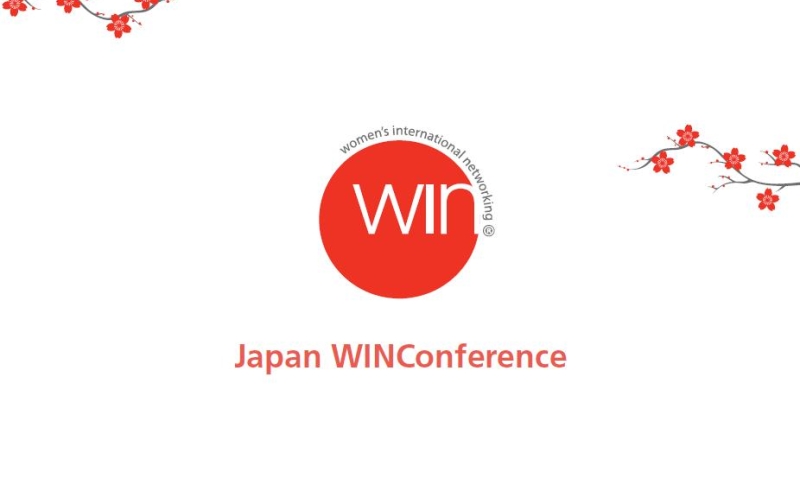 Women are the key to a thriving Japan. They are initiating, leading and creating projects and organisations across different fields, industries, companies, communities and nations. Let's expand that! Explore how women are expanding possibilities for others and themselves.
We will look at how to accelerate this journey, create an optimum work-life balance, enrich our skills, boost our confidence and grow into feminine, authentic and global leaders. Immerse yourself into an exchange of practices with companies embracing diversity, women taking charge and initiatives on creating inclusive cultures come alive.
Please join this event with us and it will provide you with inspiration, knowledge, practical tools and contacts to help you succeed and prepare for the future.
When: 18 and 19 (half day) April 2014
Where: Shangri-La Hotel, Tokyo, Japan
Who: Women and men in middle and top management, consultants, entrepreneurs, NGO leaders, politicians, artists, all longing for a positive change in their work and life…. YOU!
What: A global leadership conference with plenary sessions, workshops and high level networking lunches and dinner.
Why: Join to inspire and be inspired, to learn and to share, to create and co-create, to contribute and to connect with ideas, yourself and other outstanding leaders from Japan and the rest of the world.
In particular you will:
Learn about the emerging global trends and become updated on the current Japanese work environment
Identify the opportunities that lie ahead for women and men championing a more balanced business environment
Understand what the companies leading the way are doing to embrace women in business and to create diverse and inclusive environments
Find out how women in a more feminine way are impacting business models and bottom lines
Learn from women whose careers stand out and discover how their courage, perseverance and feminine touch have helped them move ahead and even pave the way for others
Gain insights into possible new career moves
Explore how to navigate in a constantly changing environment externally as well as internally
Be inspired to create new possibilities for others and yourself, bringing your uniqueness where you can contribute the most
Acknowledge the interdependence of yourself, family, community and work
Learn how to integrate and fi nd your unique work-life balance
Enjoy the time and space to refl ect and re-evaluate your career to date
Look at the role of collaboration, authenticity and power of the collective female wisdom
Choose from a selection of personal development workshops which will be on offer during the event including one special working forum for diversity and inclusion professionals
Network with women from around the world
Ultimately, you will find out how you play a vital role in opening up possibilities for others and yourself and how your contribution matters as we go about creating a thriving future.
How: Become a speaker, a sponsor, an affiliated network and more than anything, become an active participant.
Speakers:
Akira Matsumoto, Japanese, Chairman of the Board & CEO, Calbee, Inc
Janelle Sasaki, American, Director, Relationship Management Japan, Korea & Taiwan, Gender Gap
Shiho Futagami, Japanese, Professor, Faculty of International Social Sciences, Yokohama National University
Georges Desvaux, French, Managing Partner, Japan Offi ce McKinsey & Company, Inc., Japan
Tiziana Alamprese, Italian, Marketing Director at Fiat Chrysler Japan, Fiat Chrysler Automobiles
Jane Horan, Irish, Founder, The Horan Group
Dita Sandico, Phillipines, Fashion Designer, Cache Apparels
Keiko Miyata, Japanese Artistic Director New National Theatre, Tokyo
Louise Mita, American, Founder, The Art Of Energy, Inc. & Integrative Quantum Medicine™
Sign up today at www.winconference.net
* Discounts and scholarships available.
Event Details
April 18 (Fri)

to

April 19 (Sat)


Registration Closed
00:00 ~ 03:00
Shangri-La Hotel, Tokyo, Japan
Shangri-La Hotel, Tokyo, Japan
Please check the website. Early bird price until 31st March 2014
Registration is Closed