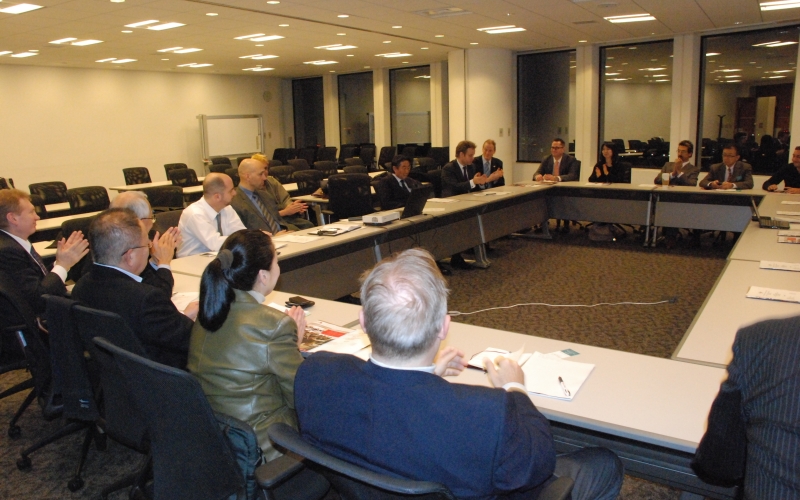 Important CCCJ Town Hall Meeting to discuss Constitutional Reform
Dear CCCJ Members,
You are invited to an important Town Hall meeting, to discuss recommendations for revisions to our Chamber's Constitution.
Our Constitution was written in 1981 and is dated, in some places no longer reflecting the nature and goals of our organization. Our Constitutional Reform Committee, including legal experts, has spent the past year and a half modernizing it to better reflect our organization's needs – with a focus on democracy and transparency. The end goal is to allow us to best pursue our mandate of strengthening the ties between Canada and Japan.
The proposed amendments will be presented for discussion at this important Town Hall. Upon consideration of the feedback from Members, the Constitutional Reform Committee will prepare a formal set of proposed Constitutional and By-Law Amendments, for submission to your Board of Governors.
With Board approval, a General Meeting of the Members will be called, at which a formal vote to adopt the Constitutional changes will take place - in accordance with the procedures specified in the Constitution for its reform.
We look forward to seeing you at this important event.
Please be sure to register to ensure your chance to participate in the important discussion!
Event Details
January 30 (Wed)


Registration Closed
09:00 ~ 11:00
Aoyama Robbin's Club
Canada Place
Free of charge
Registration is Closed