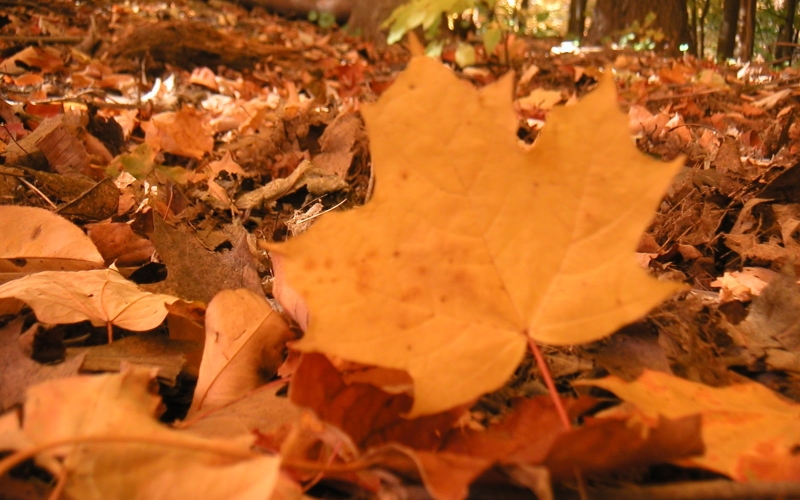 CCCJ Thanksgiving Day Celebration
Dear CCCJ Members/会員の皆さま,
To celebrate Canadian Thanksgiving, the CCCJ will be holding a full buffet featuring delicious turkey and all the fixings at The Pink Cow on October 13th, 2014. The Pink Cow is a California casual restaurant, Art bar and funky event space. At 6,500 yen per person including full buffet and all-you-can-drink, and 2,500 yen for kids under 12, this will be a very family friendly event, so bring the whole family - it's also a Japanese national holiday. To make it feel even more like Thanksgiving dinner in Canada, our own governor, Neil van Wouw, will be donning his "DJ Neil" rock DJ persona to spin Canadian tunes all evening.
Event outline: 
Date: October 13, 2014
Time: 18:30 - 21:30
Place: The Pink Cow
Dress: Casual
Fun: You bet!
Pink Cow Thanksgiving Menu
Traditional Roast Turkey With Natural Gravy
Homemade Stuffing
Cranberry Sauce
Real Creamed Mashed Potatoes
Vegetarian Tofu Stuffing
Green Peas In A Fresh Herb Cream Sauce
A Selection Of Fresh Market Vegetables
Mixed Green Salads
Roasted Meat Platter With Grain Mustard
Shrimp And Smoked Salmon Salad
Avocado, Spinach And Tomato Salad
Sugar Glazed Sweet Potatoes
Tortilla Chips With Homemade Guacamole And Salsa
Homemade Macaroni Cheese
Homemade Pickles And Olives
Pumpkin Salad
Creamed Mushrooms And Asparagus
Continental Cheese Plate With Warm Rolls
A Selection Of Homemade Pies & Desserts Including Pumpkin Pie & Cream
Event Details
October 13th
Registration Closed
18:30 to 21:30
The Pink Cow
5-5-1 Roppongi, Roi Bulding B1F, Minato-ku, Tokyo 106-0032
¥6500
Registration is Closed