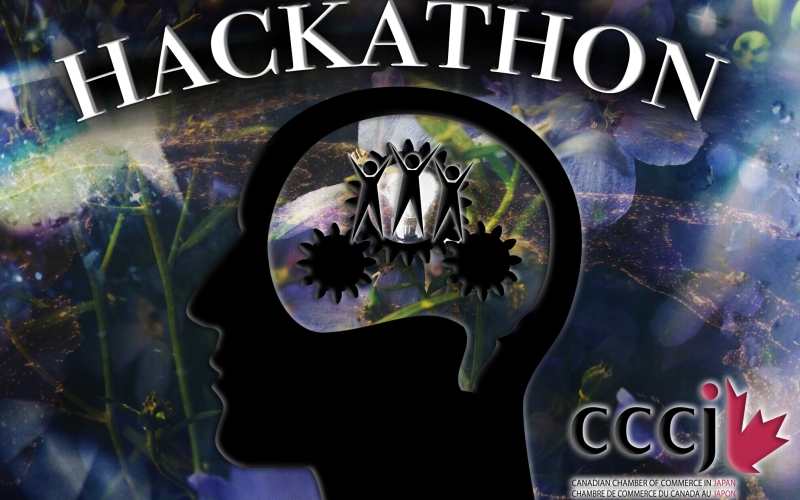 CCCJ Hackathon - October 30, 2018
Come join our monthly Hackathon!
We just borrowed a bit of inspiration from the computer programmer events of the same name where people with a common interest (company, club, project) get together for a few days, roll up their sleeves, and see what they can accomplish in a very short time. They are also a great chance for people who don't meet day to day to network, share their thoughts, and have some fun together.
Also, "Hackathon" sounds better than "monthly working group meeting of board and committees, open to all interested CCCJ members".
Of course we won't be computer programming, and we won't be there for days, but we will be on a mission to put ideas into action, and have fun doing it.
Committees need you! But regardless, feel free to just come for a look and see what all the fuss is about.
Sign up below. This is an open event to all CCCJ members.
In principle, this is a member-only event. For non-members who would like to join, please contact our office at info [at] cccj.or.jp.
For this month's Hackathon, we are inviting all members who are involved with the Maple Leaf Gala planning this year, or anyone interested in finding out what we are doing. 
Event Details
October 30 (Tue)


Registration Closed
18:30 ~ 20:00

CCCJ office 4F HULIC & NEW SHINBASHI, 2-11-10 Shinbashi Minato-ku, Tokyo 105-0004 Japan
Free
Registration is Closed