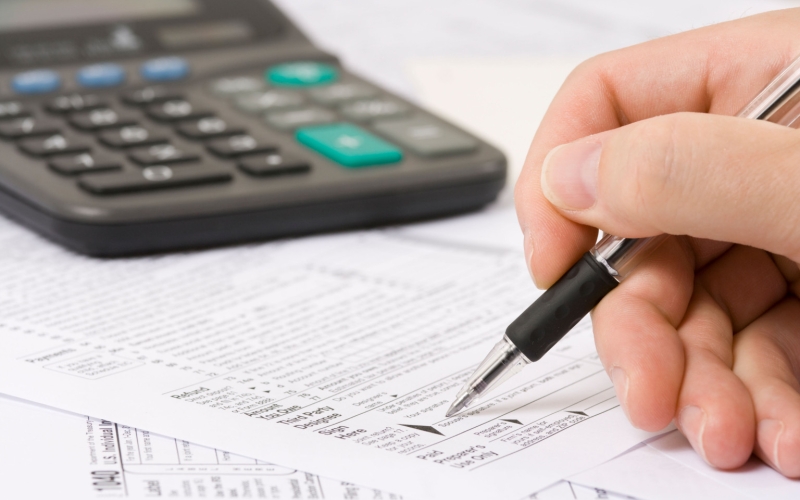 Canadian Tax Seminar for Canadian Expats in Japan
Date:     Monday, November 28th, 2016 OR Tuesday November 29th, 2016 
               *Two sessions available. Please choose one session.*
Time:    Monday: 18:30 - 19:30 OR Tuesday: 12:00 -13:00 
Venue:   Monday: Tokyo American Club Gordon Suite; Tuesday: Tokyo American Club Lincoln's Room
Price:  Members: 2,500 yen; Non-members: 2,800 yen (Light Refreshments included)
About the Event:
This seminar provides an opportunity for top management as well as the public to understand and share knowledge of the Canadian expatriate taxation requirements in Canada and Japan. Our distinguished speaker will discuss:
• Canadian residency for tax purposes
• Tax filing requirements for Canadians in Japan
• The Canadian tax implications of renting or selling a property in Canada.
• Canadian Tax planning for expatriates moving back to Canada
• Recent tax changes that will affect Canadians abroad
About the Speaker:
Wayne Bewick
CPA, CA,CFP, CPA (Illinois), Trowbridge Professional Corporation
Wayne is a Canadian Chartered Professional Accountant, Certified Financial Planner and a U.S. Certified Public Accountant. Before joining Trowbridge, he spent numerous years at Deloitte specializing in expatriate and international tax services. He has completed levels I and II of the Canadian Institute of Chartered Accountants In-depth Taxation Program; is a current member of the Institute of Chartered Accountants of Ontario, and the Financial Planners Standards Council. He is also licensed as a Certified Public Accountant in the State of Illinois. Wayne graduated with a Bachelor's of Commerce from Concordia University in Montreal and is fluent in French.
Darwin Forer
Vice President ReDev Properties Ltd., Asia
Darwin Forer is the vice president at ReDev Properties Ltd., Asia. Based in Hong Kong, Darwin provides strategic sales guidance for the Asian market. He is the point of contact for the company's external sales agents and manages the offices in Asia.
Born and raised in Saskatchewan and Alberta, Darwin studied mechanical engineering and has experience in real estate development, mining, oil and gas to agriculture.
In 1981, Darwin became a founding member of ReDev Properties Group and in 2003 established offices in Hong Kong and expanded around Asia.
Event Details
November 28 (Mon)


Registration Closed
09:30 ~ 10:30
Tokyo American Club
November 28 18:30 – 19:30 in Gordon Suite, B1, Tokyo American Club November 29 12:00 – 13:00 in Lincoln's Room, 2F, Tokyo American Club
Members: JPY 2,500; Non-members: JPY 2,800
Registration is Closed