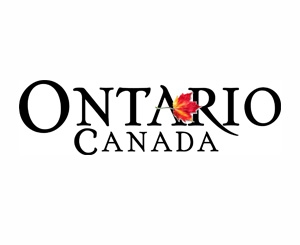 Ontario International Marketing Centre
Government Representatives
About Ontario International Marketing Centre
The Government of Ontario, Canada has established a network of International Marketing Centres in key markets worldwide.
Part of the Ontario Ministry of Economic Development and Innovation, the Marketing Centres serve to promote investment and trade opportunities in Ontario and working with companies to find investment opportunities in Ontario. Our activities include:
Attracting foreign direct investment (FDI) into Ontario;
Promoting awareness of, and access to, Ontario-produced goods and services;
Building strong, strategic relationships with the media and local governments;
Networking to raise Ontario's profile as a world-class business jurisdiction; and
Obtaining and disseminating timely commercial intelligence in key markets.
Contact Information
Embassy of Canada, 7-3-38 Akasaka
Minato-ku, Tokyo 107-8503