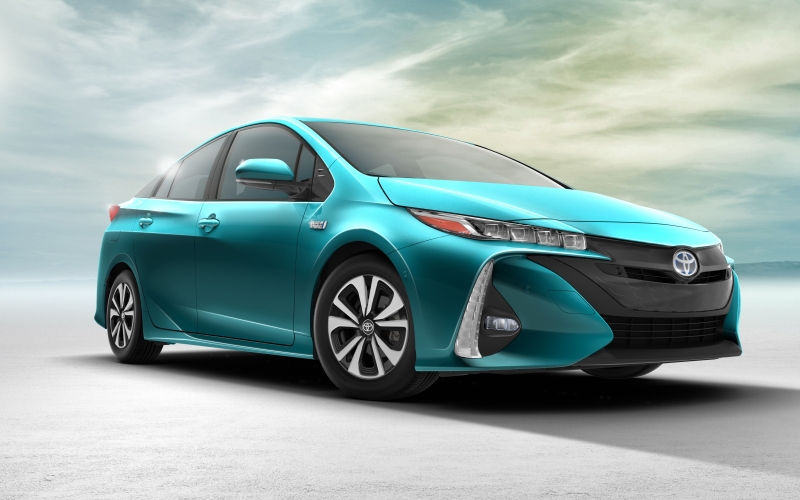 Toyota Motor Corporation Becomes a Corporate Sustaining Member of the Canadian Chamber of Commerce in Japan
PRESS RELEASE
March 31, 2016 Tokyo, Japan―The Canadian Chamber of Commerce in Japan (CCCJ) announced that, effective April 1, Toyota Motor Corporation will become a Corporate Sustaining Member, joining the ranks of such companies as Manulife Insurance, Mitsubishi, Air Canada, Chevron and other leading organizations that carry out substantial amount of business in both Japan and Canada or have strong ties to Canada.
The CCCJ is a private sector, not-for-profit business organization representing over 500 corporate and individual members. Currently, appropriately 40% of membership is Japanese. Its broad cross-section of businesspersons and entrepreneurs from Canada, Japan and other countries allows the Chamber to provide many diverse opportunities to its membership.
The financial support provided by Corporate Sustaining Members helps to further secure a strong foundation for the Chamber as it carries out its core activities of creating Canada-Japan business opportunities, advocating its members' positions on key issues that impact business, and providing timely and useful information that helps enrich understanding in the context of Canada-Japan relations.
In October 2015, a Toyota Motor Corporation manager, Ron Haigh, was seconded to the Chamber on a part-time basis for two years, having been elected the CCCJ Chair. Of Toyota's support for the Chamber, Mr. Haigh says, "While the CCCJ's activities may not always contribute directly to Toyota's daily business, it is important to support the many different stakeholders who are striving to deepen the important Canadian-Japan relationship. We are a significant part of the Canadian auto landscape, having invested over one billion dollars over the last three years and having manufactured nearly 600,000 units in Canada last year."
Arun Alexander, Minister (Commercial) at the Embassy of Canada to Japan remarked, "We are very pleased that Toyota, one of Japan's leading investors in Canada, has joined the Canadian Chamber of Commerce in Japan as a Corporate Sustaining Member. As a Japanese company with significant experience, knowledge, and not to mention, commitment to Canada, Toyota's contributions and perspectives will be invaluable in enhancing the CCCJ's ability to represent the interests of its members and further strengthen commercial ties between Canada and Japan."
For more information, please contact:
Mr. Andrew Lambert
Executive Director
Canadian Chamber of Commerce in Japan
Tel.: +81-3-5775-9500
E-mail: andrew.lambert [at] cccj.or.jp