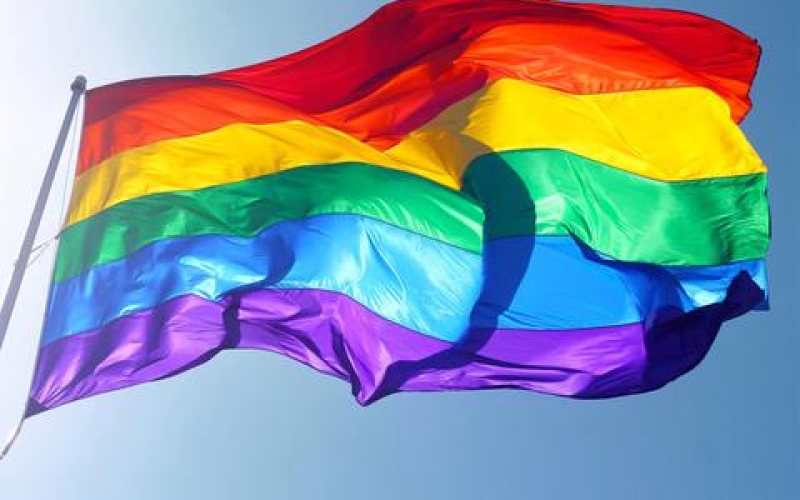 Five Foreign Chambers Adopt Viewpoint to Support Marriage Equality in Japan
"Five foreign chambers of commerce in Japan on Wednesday called on the Japanese government to legalize same-sex marriage.
The CCCJ, along with the American, Australian and New Zealand, British, and Irish chambers of commerce in Japan adopted a joint viewpoint with the support of LLAN (Lawyers for LGBT and Allies Network) on Wednesday September 19, 2018 that marriage equality should strengthen the international competitiveness of businesses in Japan by allowing companies to recruit talent from the lesbian, gay, bisexual and transgender communities worldwide." 
The CCCJ strongly advocates for a more diverse and inclusive environment in Japan, which would make Japan a more attractive business environment for Canadian businesses. CCCJ Chair Neil van Wouw spoke at the press conference on Wednesday reaffirming CCCJ's stance, committment and leadership in D&I. 
Viewpoint
Click HERE
News Articles