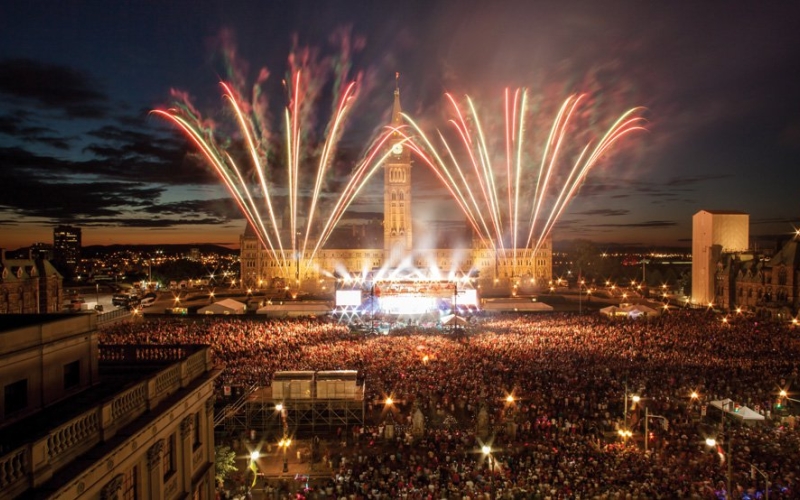 CCCJ and Custom Media to Publish Special 150th Confederation Anniversary Magazine
TOKYO, May 15, 2017—The Canadian Chamber of Commerce in Japan (CCCJ) is pleased to name award-winning Custom Media as publisher and exclusive advertising agency of The Canadian magazine's special issue to mark the country's 150 years of Confederation.
CCCJ Chairman Ron Haigh said: "The 150th anniversary of the Confederation is an event no Canadian will want to miss, whether they are at home or abroad. This special issue of The Canadian will be a permanent and proud record of strong bilateral ties between Canada and Japan—past, present and future. Custom Media has a fine track record in digital and print publishing and we welcome them to the CCCJ."
Custom Media Publisher Simon Farrell said: "With a fresh new design and engaging content, this unique issue will feature the latest news, opinions, insights and more by and about Canadian people in Japan—working, studying or visiting—with a sharp focus on bilateral business, lifestyle and community including corporations, SMEs, entrepreneurs and NPOs."
Editorial content will also cover Canadian sports, culture, education, history, food and arts in Japan. Distribution of The Canadian will be vastly increased and a website will be created for this special issue, from July 1, 2017.
The Canadian is the CCCJ's quarterly magazine for members and is also distributed to a targeted and influential audience of businesses and key decision makers with an interest in the Canada–Japan relationship.
For enquiries:
Editorial
Simon Farrell
simon [at] custom-media.com
Advertising
Robert Heldt
robert [at] custom-media.com
Tel: (03) 4540-7730
www.custom-media.com