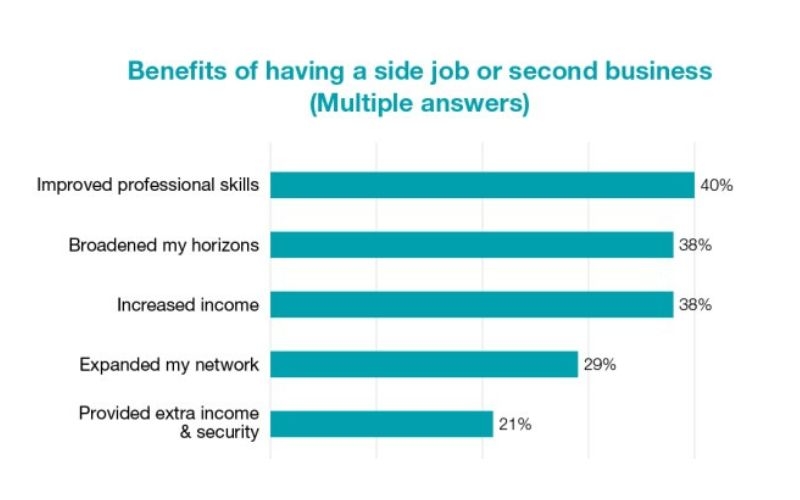 Upskilling – the 'best perk' of taking on a side job
Analysis from a CCCJ Corporate Member, Robert Walters Japan's latest survey conducted on professionals (20s to 50s and over) shows companies in Japan that permit side jobs are more attractive for potential employees. The data also suggests that respondents believe upskilling is a more enticing reason to take on extra work than increasing income.
To learn more, read the report here.
PDF version of the report can be viewed below both in English and Japanese.