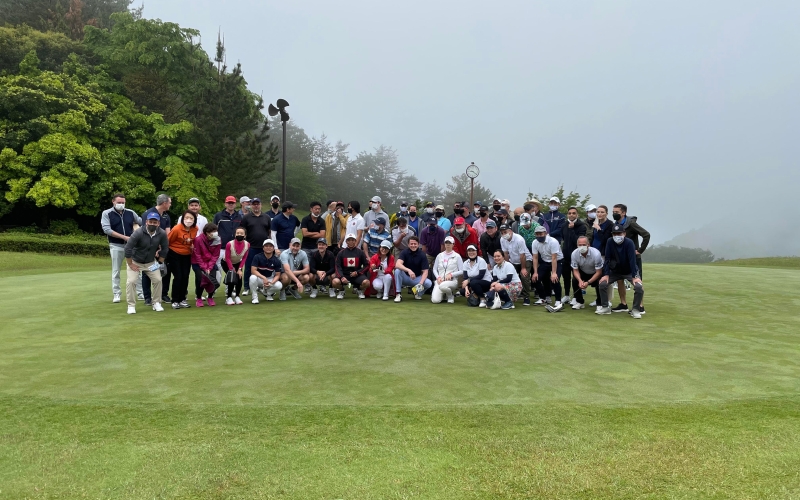 [Event Report] CCCJ Spring 2022 Golf Scramble
On Friday May 13th, the annual CCCJ Spring Golf Scramble was held at the Tsutsujigaoka Golf and Country Club in Ashikaga-shi, Tochigi. 
With 72 participants, tickets were sold out at an incredibly fast rate! Thank you, everyone! 
The winning group of this Spring's golf tournamenwent to —  Team Polar Bear. Congratulations! 
The CCCJ golf committee would like to thank our many sponsors, who are appeared in the slide show, for making this season's raffle possible with its wide selection of amazing prizes! We would also like to thank the Tsutsujigaoka Country Club for graciously hosting this event for the past 11 years. Last but certainly not least, we would like to thank all the golfers who continue to make the CCCJ golf tournaments so special.
We look forward to seeing you once again in the fall!