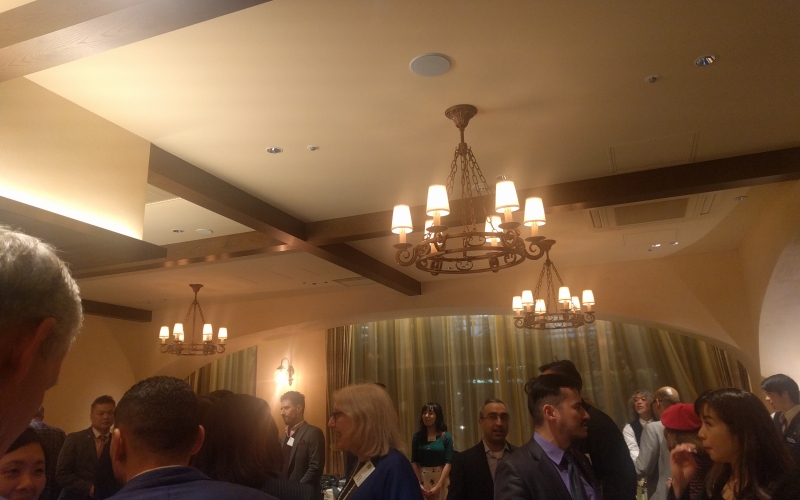 Autumn Chambering with ICCJ, ACCJ
On November 13h, we had a wonderful networking event, "Autumn Chambering" organized by ICCJ (Italian Chamber of Commerce) in collaboration with ACCJ (American Chamber of Commerce in Japan), and CCCJ! 
The event took place at Tanto Tanto the Gardens, a AQI(Italian Quality Mark) certified Italian, one of the best Italian restaurants in Tokyo. 
Approximately 100 guests enjoyed the delicious Italian food and wine. Thank you all for joining us!