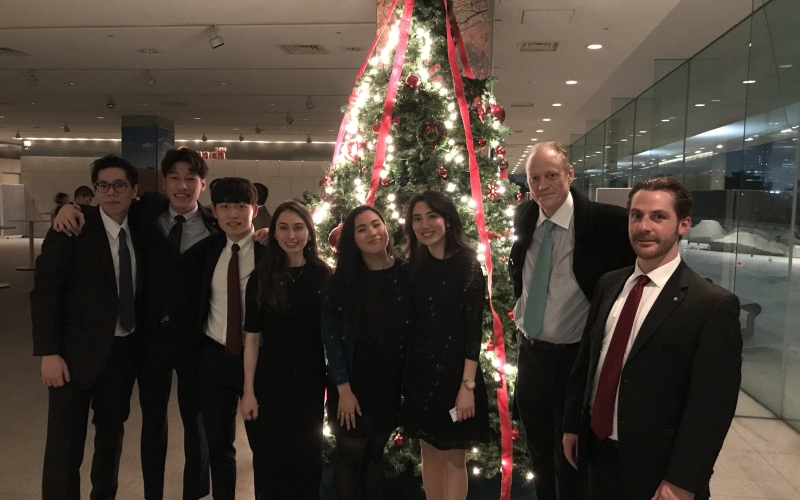 Annual Joint Chamber Bonenkai 2019
The Canadian Chamber of Commerce along with 14 foreign Chambers of Commerce hosted the annual Joint Chamber Bonenkai on December 11, 2019 at the Embassy of Canada to Japan.
Representatives from each chamber joined CCCJ Chair Neil van Wouw along with CCCJ Executive Director Matthew Ketchum in kanpai, celebrating this year's hard work.
The event was well attended with over 300 guests. We would like to thank all of our sponsors for supporting this event, with a special thanks to our Sustaining members!
This event signifies the last major event for CCCJ in 2019, and we look forward to more in 2020!
For more pictures, please click here!