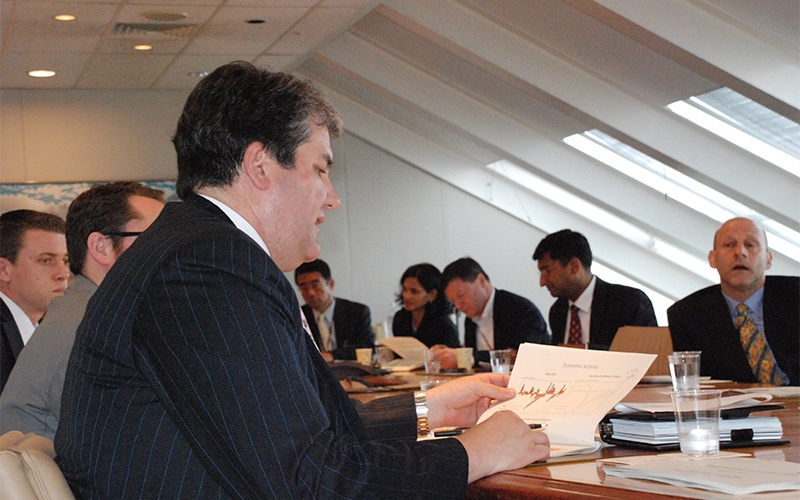 Bank of Japan Executive Roundtable
On Wednesday, June 27th, CCCJ Corporate Members were invited to take in a roundtable discussion with Mr. Shuji Kobayakawa, Assistant Director-General, Monetary Affairs Department. Kobayakawa-san offered a very comprehensive presentation on Japanese Monetary Policy and the strategies of the Bank of Japan, graciously making himself available for an extended Q&A session following the presentation.
You can download the full presentation below.