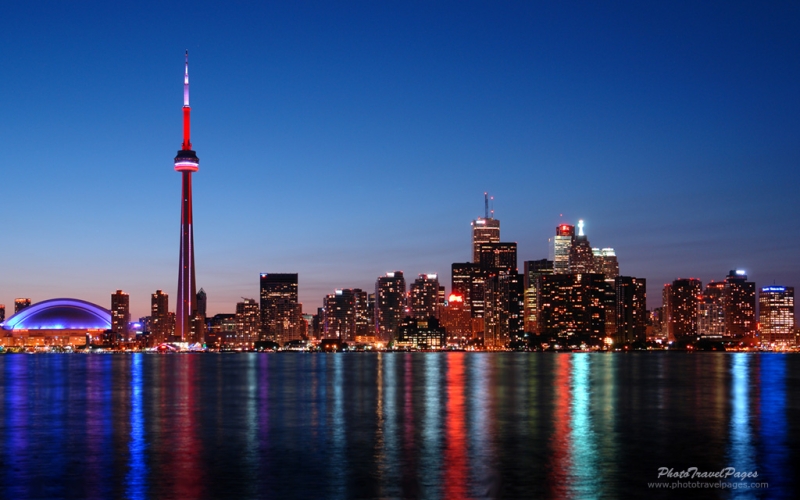 Are you a Canadian living abroad and looking for a world class career in Toronto? Meet top companies interested in hiring global talent at Toronto Homecoming.
Finding great career opportunities from abroad can be very challenging. Toronto Homecoming is an event that allows talented professionals to network with dozens of top employers including, RBC, Rogers and Loblaw.
Toronto Homecoming 2013 will take place May 9-11. Applicants should be professionals, currently living abroad in the early-to-mid stages of their career with experience in Financial & Professional Services, Retail & Consumer Packaged Goods or Technology & Telecom.
Participation is limited and by application only. Deadline to apply is: February 28, 2013.
Free to apply; $100 registration fee for successful applications. The first 25 people who are accepted and registered will receive a complimentary resume review by Thorek/Scott and Partners, one of Toronto's top executive search firms and a valued Toronto Homecoming partner.
For more information and to apply, please visit: http://torontohomecoming.ca/