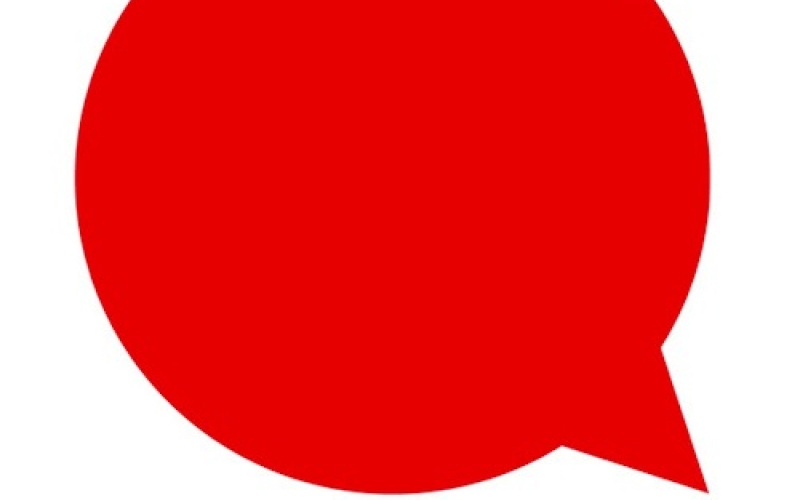 Study tour by foreign-affiliated firms to Japan (Visits to Fukushima Prefecture)
August 28, 2012
Tohoku Bureau of Economy, Trade and Industry
1. From Wednesday, October 3 to Thursday, October 4 the Tohoku Bureau of Economy, Trade and Industry will hold the Study Tour to Fukushima Prefecture by foreign-affiliated firms to Japan from various countries, in order to showcase the correct situation and investment climate of disaster-affected areas following the Great East Japan Earthquake.
2. In the Study Tour, participants will become familiar with the current operational condition of foreign‐affiliated firms in Fukushima Prefecture, the regional appeals such as medical-engineering collaboration and regional needs for reconstruction such as medical technology and renewable energy.
3. To join this Study Tour, please register as indicated below. We very much look forward to your participation.
[REFERENCE] Tentative Itinerary
Wednesday, October 3 ・Fukushima Prefectural Government
 (Explanation investment climate in Fukushima by Prefectural official)
                        ・Becton, Dickinson and Company, Fukushima Factory
                        ・Welcome Reception
Thursday, October 4      
                        ・Johnson & Johnson K.K., Sukagawa Factory
                        ・HAYASHI SEIKI SEIZO Co., Ltd.(Precision company in Sukagawa city)
                        ・Fukushima Technology Centre
 *Japanese-English interpreter will accompany through the Tour.
■ Participation Fee: 10,000JPY (Transport expenses between Tokyo and Fukushima, Hotel charge, and Lunch costs Included)
■ How to register
(1) If you would like to join this Study Tour, please download this registration form (Word) and fill out the form, then fax (+81-22-223-2658) or e-mail (thk-kokusai [at] meti.go.jp) to International Affairs Division, Tohoku Bureau of Economy, Trade and Industry.
Note1:  Application deadline is Friday, 14 September.
Note2:  Registration will be closed when it reach the fixed number; 15 person.
(2) Inquiry about the Study Tour
International Affairs Division, Tohoku Bureau of Economy, Trade and Industry
E-mail: thk-kokusai [at] meti.go.jp