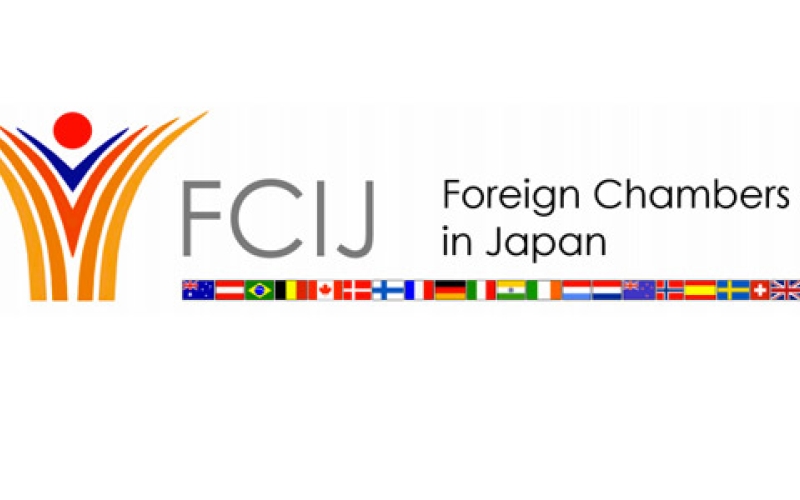 FCIJ Business Confidence Survey Report - Spring 2011
ABOUT FCIJ AND THE SURVEY
The Foreign Chambers in Japan (FCIJ) is an informal organization comprised of foreign chambers of commerce and business groups in Japan mainly for the purpose of information exchange and enhancement of the activities of the component organizations.
The FCIJ conducted the first Business Confidence survey in April 2002, based on a format developed by the Finnish Chamber of Commerce in Japan (FCCJ). This survey, conducted twice a year, is rapidly becoming a barometer of foreign business in Japan.
This, the 21st, survey was conducted between April 10 and 20, 2012, and received 325 valid responses from members of 17 foreign chambers of commerce and business organizations.
This survey shows, as could be seen already in the Fall 2011 survey, that the problems and uncertainties caused by the 3.11 disaster are now to a large extent behind and now 3.11. is more seen as an opportunity than a threat.
Download the full report below: