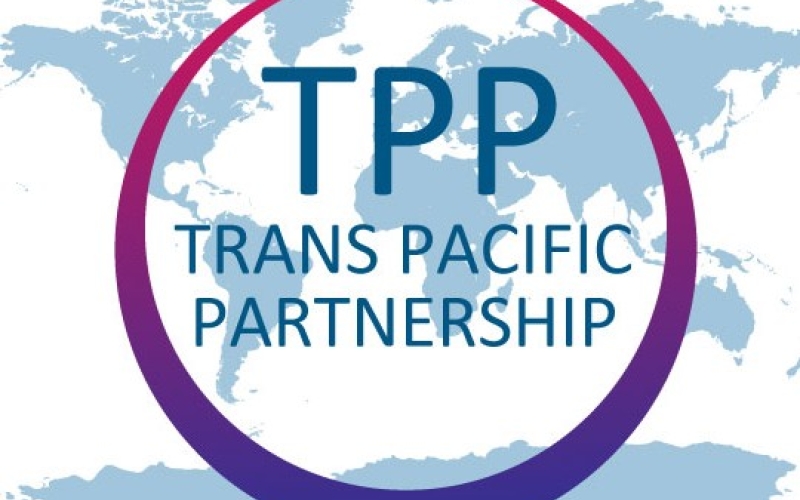 TPP Symposium organized by the Keidanren
The CCCJ is pleased to announce that members are invited to a TPP Symposium followed by a reception organized by the Keidanren on February 22 (Monday), 2016. Please note that the conference will be conducted only in Japanese.
Event Details:
Date: February 22, 2016
Time: Symposium- from 14:00, Reception-from 17:30
Venue: Keidanren Hall, 2F Keidanren Kaikan, 1-3-2, Otemachi, Chiyoda-ku, Tokyo 100-8188
Registration: Please download the attached

registration form

and fax it to Keidanren
For more information, please contact the organizer directly at trade [at] keidanren.or.jp. 
***
Please take a minute and download our digital app, The Canadian and like us on our Youtube, LinkedIn, Facebook and Twitter accounts
Event Details
February 22, 2016
Registration Closed
Symposium: from 14:00, Reception: from 17:30
Keidanren Hall 2F, Keidanren Kaikan, 1-3-2, Otemachi, Chiyoda-ku, Tokyo 100-8188
Keidanren Hall 2F, Keidanren Kaikan, 1-3-2, Otemachi, Chiyoda-ku, Tokyo 100-8188
5000 JPY
Registration is Closed