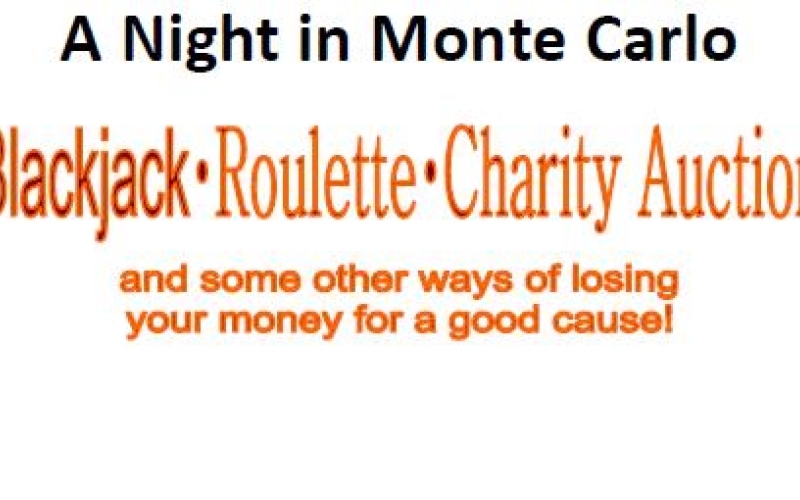 Friday, November 29th ・6:30pm – 10:00pm・Embassy of Canada ・Official Residence
This year, as we are having the event at the Ambassador's residence, come dressed up in your finest (black tie optional) for this rare opportunity and have a chance to play at the VIP tables with the Ambassador himself.
Cost: ¥6,000 (payable in advance)
This provides you with 1 drink, $100 worth of chips for gambling use, finger food, a chance to win great prizes, and lots of great fun!
Tickets: Only 130 available (first-come, first-served)
For security purposes, all guests must be registered in advance. No tickets will beavailable at the door.
You can register and pay for your tickets here:
http://casinonight.peatix.com
More info: Contact Leslie Gill or Kevyn Winkless
Leslie.Gill [at] international.gc.ca and Kevyn.Winkless [at] international.gc.ca
11月29日(金)・18:30~22:00・カナダ大使館・大使公邸
カジノナイトは楽しいイベントで、その利益はチャリティに寄付されます。
チップの換金は致しませんが、儲けたチップを使って様々な賞品のオークション用に使用できます。お楽しみに!
今年のカジノナイトも駐日カナダ大使公邸で開催されます。駐日カナダ大使自身もVIPテーブルにおいて、ディーラーを務める予定です。奮ってご参加いただき、どうぞ積極的に賭けてみてはいかがでしょうか。大使公邸での開催となりますのでブラックタイ、あるいはそれに準じた服装はいかがですか。そうすれば、まるで、モンテカルロにいるかのような、素敵なカジノの雰囲気をお楽しみいただけます。もちろん会社帰りの服装も大丈夫です。
参加料金: ¥6,000 (前払い)
この料金には、以下が含まれています:飲み物1杯、$100分のカジノチップ、フィンガーフード、チップが使えるすばらしい賞品のオークション、そして他にも様々な楽しみが盛り沢山です!
予約: 先着130名
セキュリティーの都合上、すべての参加者は事前の登録が必要で、当日のお申し込みは受け付けておりません。
ご登録と支払はこちらで:
http://casinonight.peatix.com
お問合せ先: 以下のメールで ギル あるいは ウィンクレスまで
Leslie.Gill [at] international.gc.ca Kevyn.Winkless [at] international.gc.ca
Event Details
November 29 (Fri)


Registration Closed
09:30 ~ 13:00

Embassy of Canada 7-3-38 Akasaka Minato-ku, Tokyo 107-8503
6000
Registration is Closed