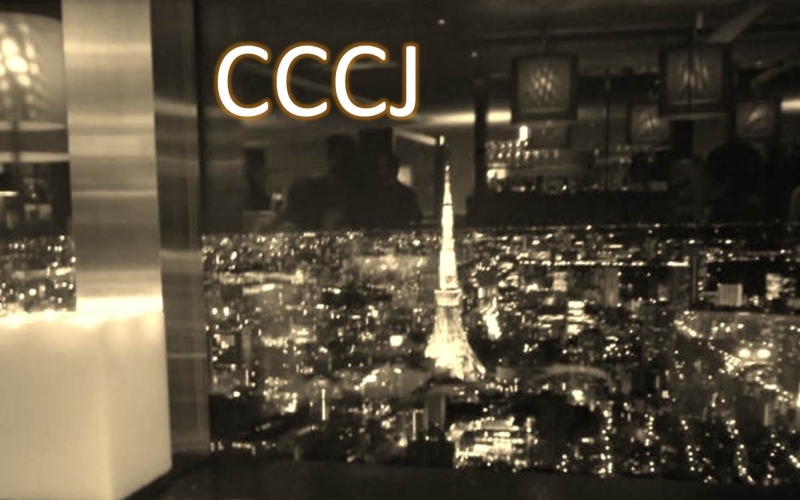 Meet the Candidates - 2014 (Last chance!)
This coming June 25th, interested members are welcome to join the Chamber at TMI Associates in Roppongi, to meet the nine candidates nominated for election as Governors to fill the seven openings. Candidates will make presentations to the members followed by time for discussion and Q&A. 
The Candidates are listed below in first-name alphabetical order:
1. Katsura Sunshine
2. Neil van Wouw
3. Naohiro (Bob) Iwami
4. Oliver Ormrod
5. Robert Fuller
6. Sam Gildart
7. Tad Furuta
8. Warren Arbuckle
9. Yuko Sudoh
Following the Meet the Candidates meeting, the Chamber will host a farewell reception for Paul and Naina Thoppil at the Roppongi Hills Club. 
Meet the Candidates
Date: June 25, 2014
Meet the Candidates Time: 17:15 - 18:45.
Venue:   TMI Associates 
Cost: no charge of the event. 
Post meeting reception, and farewell to Paul and Naina Thoppil 
Roppongi Hills Club Reception Time: 19:30 - 21:30
Venue: Roppogi Hills Club Star Bar
Cost: ¥5,500 - Special food menu + All You Can Drink (beer, wine and soft drinks)
More information on the 2014 Election campaign.
 
Event Details
June 25 (Wed)


Registration Closed
08:15 ~ 09:45

23rd Floor, Roppongi Hills Mori Tower, 6-10-1 Roppongi Minato-ku, Tokyo 106-6123, JAPAN
¥5500
Registration is Closed