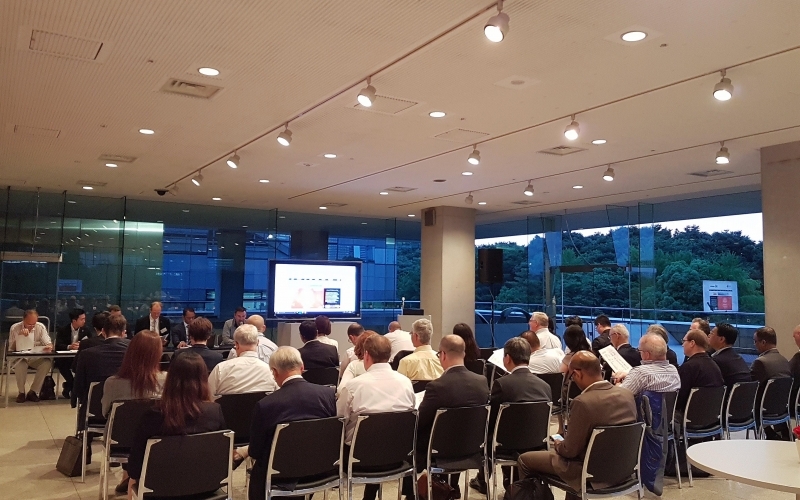 Annual General Meeting 2019
Annual General Meeting (AGM) will be held on June 12th, from 18:30 to 19:30 at Embassy of Canada to Japan.
Meet your new Governors and CCCJ Management Team!
AGM is open to CCCJ members only. (Exception: Guests of members. )
All CCCJ Members and Advisors are encouraged to attend.
Reception from 19:45 to 20:45 including delicious food and drinks from W's Company for a fun networking event followed by the CCCJ Annual General Meeting.
**Guests are required to present a government issued photo ID at entrance. A mandatory bag check will also be conducted.
Event Details
June 12 (Wed)


Registration Closed
18:30 ~ 20:45

Location: Embassy of Canada in Japan, 4th Floor North **Guests are required to present a government issued photo ID at entrance. A mandatory bag check will also be conducted.
Free for AGM, if you're attending the reception, please make a payment accordingly
Registration is Closed