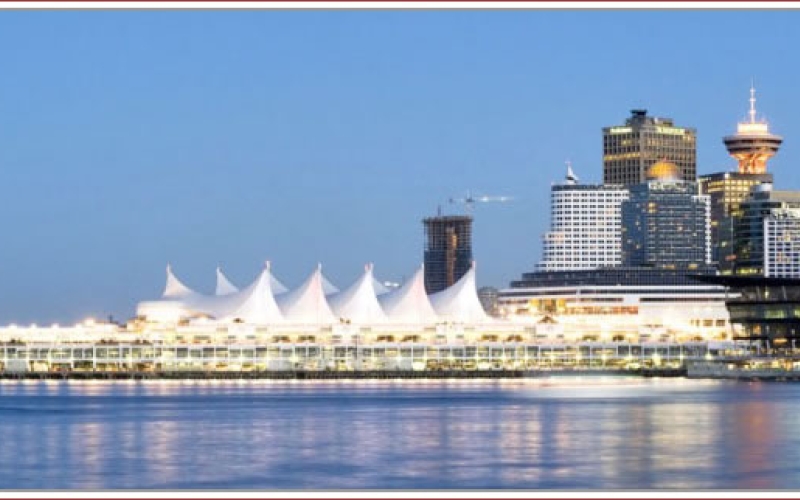 AdvantageBC: International Business Tax Breaks
アドバンテージBC国際ビジネスセンター・バンクーバー:ブリティッシュ・コロンビア州が提供する国際事業に関する税務上の優位性
アドバンテージBC国際ビジネスセンター・バンクーバー(旧ブリティッシュ・コロンビア州国際金融センター)では、ブリティッシュ・コロンビア州を外国企業の投資先・事業拠点として振興を図り、外国企業に対して国際ビジネス活動プログラムの税制優遇措置を活用するよう奨励しています。
ブリティッシュ・コロンビア州に国際事業拠点を構えて国際ビジネス活動プログラムに登録した企業は、国際金融・事業の純利益について、一定の要件を満たした場合、納税した法人税の還付を最大100%受けることができます。
講演の主な内容
・カナダ/ブリティッシュ・コロンビア州の現行の租税体系の概要
・カナダとブリティッシュ・コロンビア州の国際課税制度の比較
・ブリティッシュ・コロンビア州の国際ビジネス活動プログラムの紹介
・国際ビジネス活動プログラムの優遇措置の主要対象分野(金融機関、企業財務、大規模輸出事業、財産管理/資産運用、ファンド運用/ファンド運営、特許活動、外国譲受人に対する優遇税制措置)
・カナダ/ブリティッシュ・コロンビア州の資源・エネルギー関連投資をはじめとする最新動向、ならびに所得の本国送金や日本での課税回避を容易にする最近改訂された日本のタックスヘイヴン対策税制
・アドバンテージBC国際ビジネスセンター・バンクーバーの紹介
講演者:ジミー・ミッチェル(アドバンテージBC国際ビジネスセンター・バンクーバー 副社長・事業開発担当)
AdvantageBC (formerly the International Financial Centre or IFC) promotes British Columbia as a location for investment and doing business, and encourages corporations to take advantage of the favourable tax treatment available under the Province's International Business Activity (IBA) program.  By locating an international business in BC and registering in the IBA program, a company can receive up to a full refund of British Columbia corporate taxes paid on the net income of qualified international financial and business activities.
The presentation will focus on:
·        Overview of Canada's / BC's current tax environment
·        Comparison of Canadian / BC taxes with international tax regimes
·        Introduction to British Columbia's International Business Activity (IBA) program
·        Major areas of incentive under the IBA --- financial institutions, corporate treasury / large exporters, wealth & asset management, fund management and administration, patent activity, and a personal tax   incentive for foreign transferees
·        Recent trends including resource and energy-based investment into Canada / BC, and recently-implemented changes to Japanese CFC rules making it easier to repatriate income and avoid further taxation in Japan. 
·        Introduction to the AdvantageBC organization
Speaker: Jimmy Mitchell, Vice President, Business Development, AdvantageBC
Event Details
December 06 (Thu)


Registration Closed
01:00 ~ 02:30

TMI Associates 23F Roppongi Hills Mori Tower
Free of charge
Registration is Closed