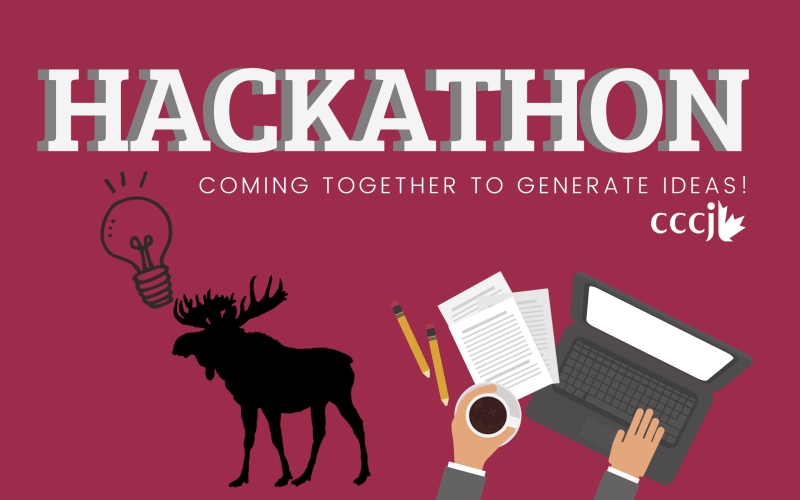 Second Hackathon of the Year!
Come Join Us For This Month's Hackathon!
The year is kicking into full swing, and what better way to enter February than coming together to network, contribute, and be creative!
For this month's Hackathon, we'll be meeting at the Alberta Japan Office in Minato-ku, and we will be discussing topics regarding upcoming events. Come out and hack your brains!
About the Hackathon
The CCCJ Hackathon is meant to be a place for our members who don't meet day to day to network, share their thoughts, contribute to committees and have just some fun together.
Following the introductory pow-wow, attendees divide into different committee-focused groups, which tend to change from month to month, and are encouraged to conntribute when they feel like it as well as to explore other committees with no strings attached.
Non-CCCJ members are also welcome to join in on the fun if interested in our committees and organization!
Sign up below - This is an open event.
Event Details
February 12 (Wed)


Registration Closed
19:30 ~ 20:30
Alberta Japan Office
Alberta Japan Office Place Canada, 3rd Floor 3-37 Akasaka 7-chome Minato-ku, Tokyo 107 - 0052 Japan
Free
Registration is Closed